Sir Bob Geldof has said that he's already thrilled with the response to the new Band Aid 30 single, claiming it has already raised £1 million after just one day on sale.
A new version of 'Do They Know It's Christmas?' was released on Monday, featuring vocals from contemporary artists such as Rita Ora, Paloma Faith and One Direction, with proceeds going towards helping the Ebola crisis in Africa.
Speaking on Radio 4's Today programme on Monday, Bob thanked the public for their "extraordinary" reaction to the new song, claiming it took just "four or five minutes" to raise £1 million.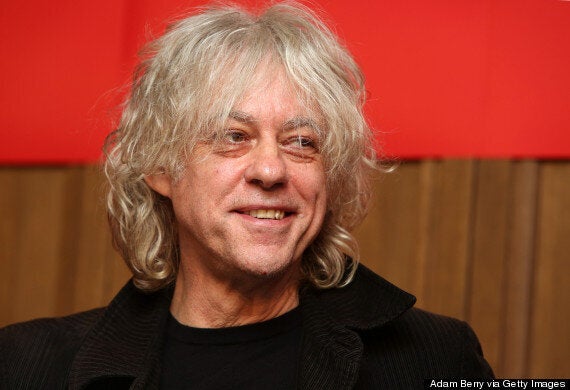 He said: "From what we've seen from iTunes it's gone bonkers… I love living in this country at moments like this.
"We really can stop this... foul little plague."
While the track is already available to download from the iTunes store, a CD version will be released in three weeks at a cost of £4, "100%" of which will go towards fighting Ebola, according to the Boomtown Rats frontman.
It's now been 30 years since the original version of 'Do They Know It's Christmas' topped the charts, raising £8 million towards famine relief in Africa, and inspiring the epic live music event, Live Aid, the following summer.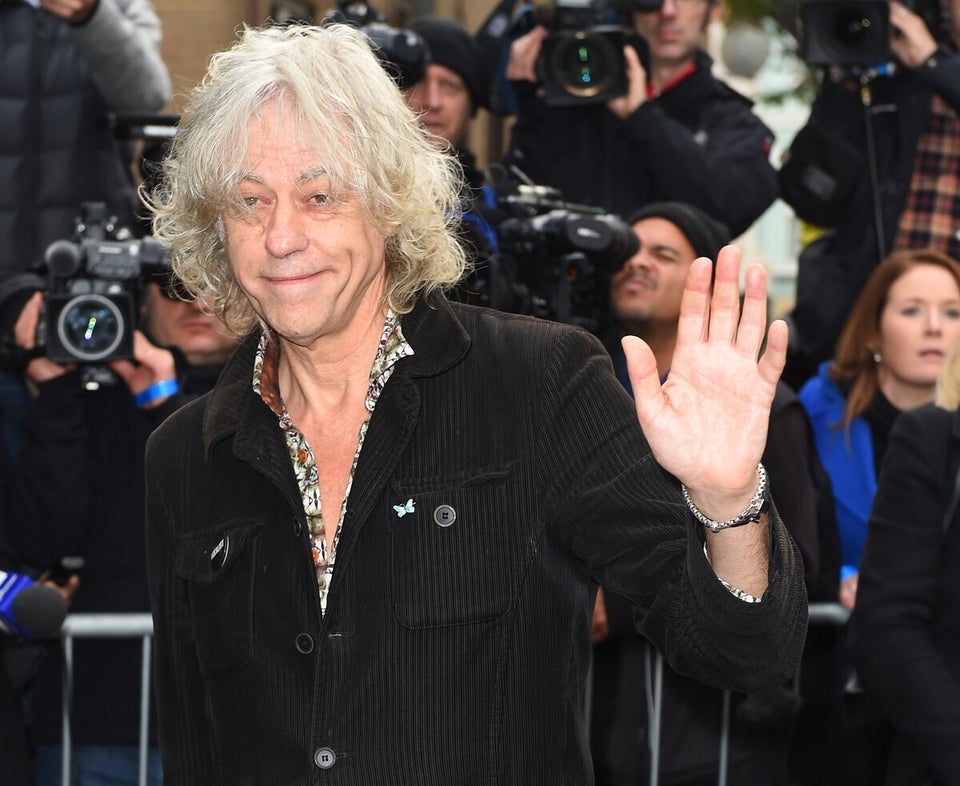 Band Aid 30
Related