Peter, who took over the role of the Time Lord from Matt Smith earlier this year, had been a long-standing Whovian, but didn't take the opportunity to audition for the show when it first presented itself because he didn't want to be rejected.
Speaking at a Q&A session, ahead of the DVD release of the latest series of 'Doctor Who', he revealed: "I knew I wouldn't get it… I just didn't want to have the disappointment, and go through all the palaver of jumping through hoops for something that I would never get."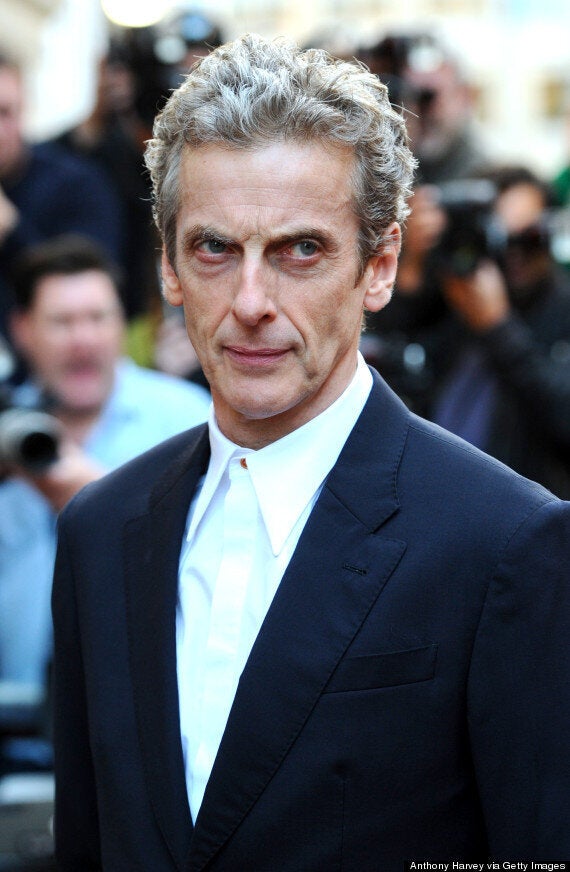 Instead, the role went to Paul McGann, who portrayed the Eighth Doctor in a 1996 television film.
The TV film had been intended to provide a springboard to re-launch the sci-fi series in America, though sadly it wasn't to be, and it took almost a decade before 'Doctor Who' returned to the small screen, with Christopher Eccleston at the helm.
Peter elaborated: "I knew it was an American pilot thing, and I knew they would go for somebody who was well known, which Paul was.
"I loved the show so much that I didn't want to have anything to do with it unless it was, unless it was gonna be me!"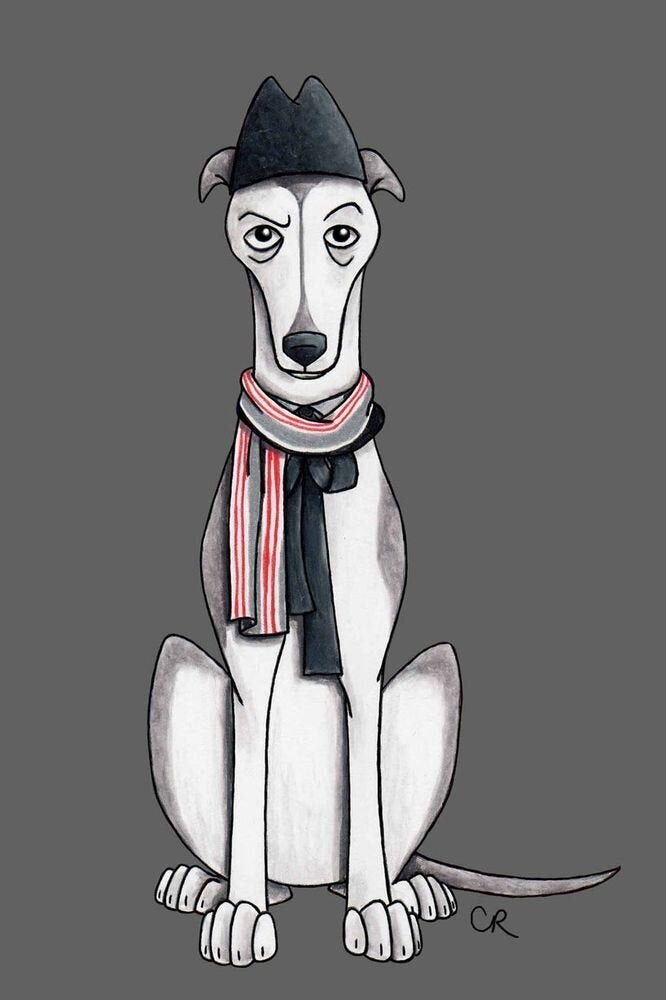 Dog-tor Who
Popular in the Community