Melanie Sykes managed to squeeze in catching a few rays on a sunshine break before heading into the 'I'm A Celebrity' jungle at the weekend.
The 44-year-old TV presenter showed off her killer curves and washboard stomach as she stripped to down to her bikini at Le Royal Meridien Hotel's beach in Dubai.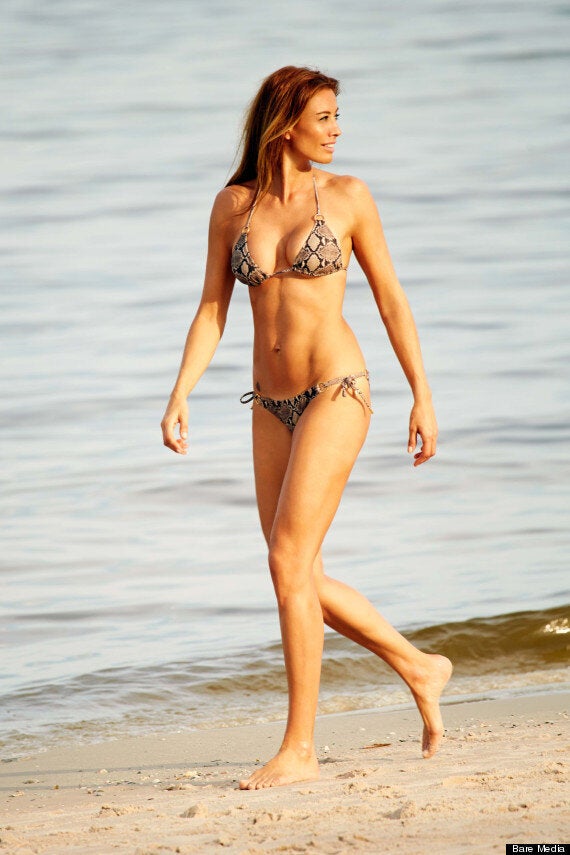 Despite her incredible body, the TV presenter has insisted that she won't be parading around in a two-piece whilst she's in the jungle.
"I'm not going to be walking around camp in a bikini because millions of people are going to be watching but obviously I'm going to have a wash," she told The Mirror.
"And unless there is some massive dude in there, who can block people while I have a wash, you'll definitely see me."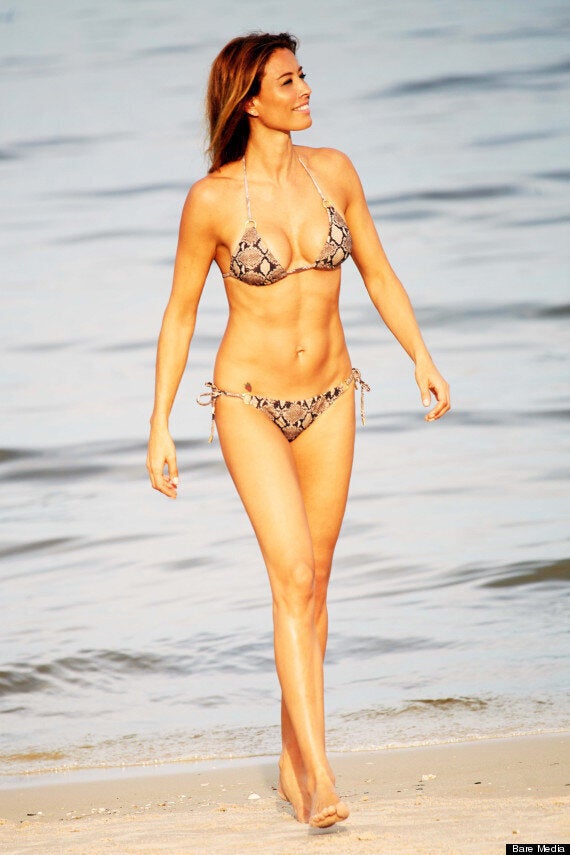 She recently revealed she was ready to find love again… but won't be on the lookout for it in the 'I'm A Celebrity' camp.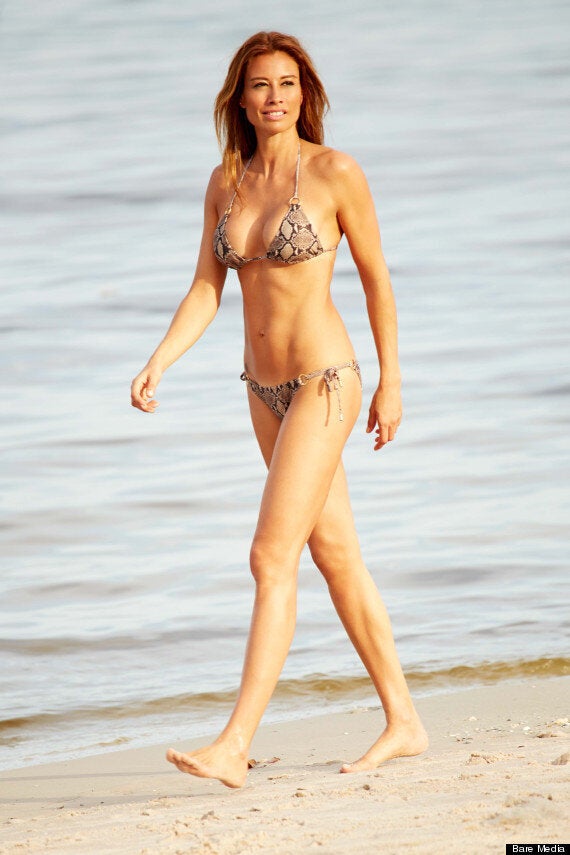 "I am ready to move but I've got no interest in starting a relationship in front of millions of people with my sons watching," she explained.
"It would just be a little bit weird. So, no, I doubt that's going to happen."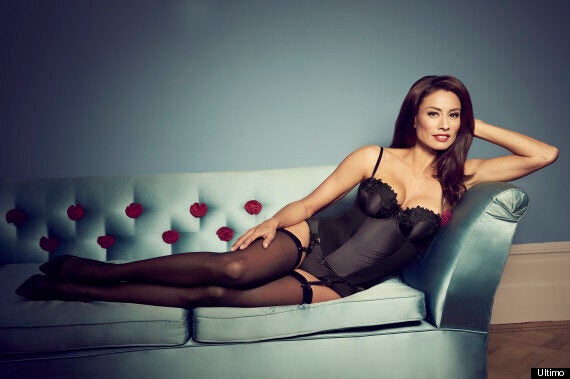 Melanie Sykes' 100 Sexiest
Related