In more proof that behind the hardest men can lie the softest hearts, Bond villian Sean Cronin has signed up to direct the biopic film of paraplegic football fan Paul Hodgson.
'Give Them Wings' is the inspiring story of Paul's life – his journey from childhood when he contracted meningitis at only 11 months old and was unable to move or speak for more than a decade. Now, he's a writer of several books and, according to Sean, "an unstoppable force" who had Sean in tears with his memoir of his life.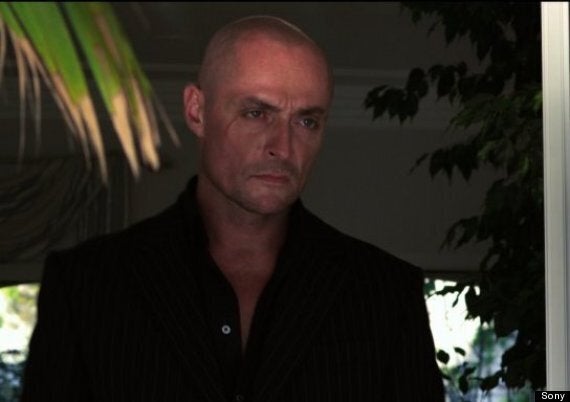 Sean Cronin starred as resident toughie in James Bond film 'The World Is Not Enough'
"There was a slightly claustrophobic documentary based on the same story," remembers Sean. "He approached me to direct, and we've turned it into a feel-good film. Because that's what Paul is really like."
Paul, who comes to stay with Sean regularly, has continued to inspired his friend, with his tenacity, his humour, his determination to get things done, even if he can type with one finger and his nose. Nor is there any chance of Paul's physical impairments being allowed to get in the way of a good line. He tells Sean, "I can't really move, mate, but I can hold a beer."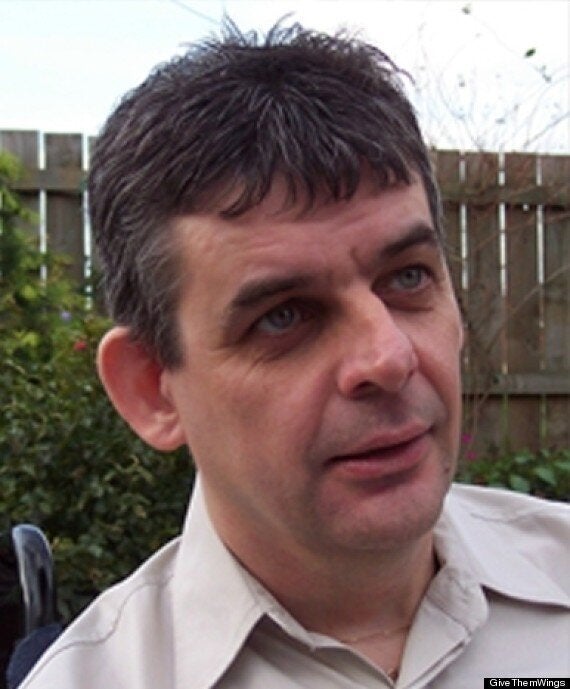 And Paul Hodgson. who's inspired Sean to direct the film of his life
What of Paul's love life, which was transformed when a lady called Jane entered the scene?
"Once again, Paul's hilarious," giggles Sean. "We have to make sure the film contains his best line, 'I can probably make love to you, but you're going to have to carry me up the stairs.'"
There's no hiding the challenges that Paul has faced and continues to with his physical spasms and determination not to waste a moment, says Sean. "He was disabled, his mother had a stroke, he tried to kill himself, but he came out the other side of all of that a winner.
"The challenge is to move from this miserable side of things to his breakthrough. People who are like him don't crack the jokes Paul does. The challenge is to bring all of that emotion into the film. He has dark, dark humour and acceptance. I'm sometimes jealous of the fact that he's so happy. Every moment is precious to him."
As for Sean himself, this could be the film that stops everyone who sees him on the street thinking he's as bad-tempered as the roles he plays. "Everyone knows me as a Bond villain, so it'll be nice to show this other side of me."
Production will begin in 2015.
Related