Now the novelty of having a dark crime drama that is almost too close to real life for comfort has worn off, it's time to properly appreciate the depth of writing on offer in 'The Missing'.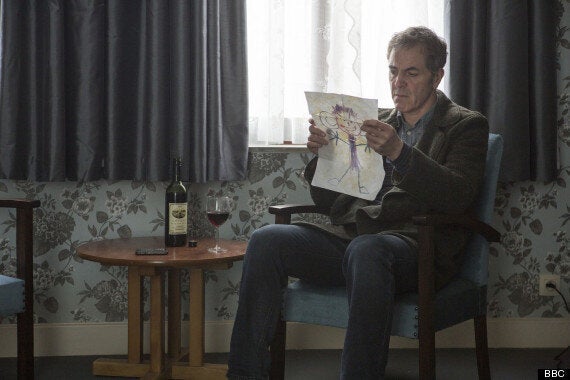 Tony Hughes (James Nesbitt) is a man who's given up the present to resolve the past
The central story of what happened to Ollie Hughes continues to wind between too helpful bystanders (Ian Garrett, the elliptical Ken Stott) and too involved husbands (Mark Walsh played by Jason Flemyng) but, just as in the second episode, we were dealt a massive, demanding sub-plot of a paedophile volunteering himself for medical numbing, so this week we went off in another direction entirely.
As part of the investigation, tireless policeman Julien Baptiste had to render a potential witness capable of cogent speech, which meant taking her through the horrors of cold turkey, not something that usually gets thrown into the middle of your average crime drama.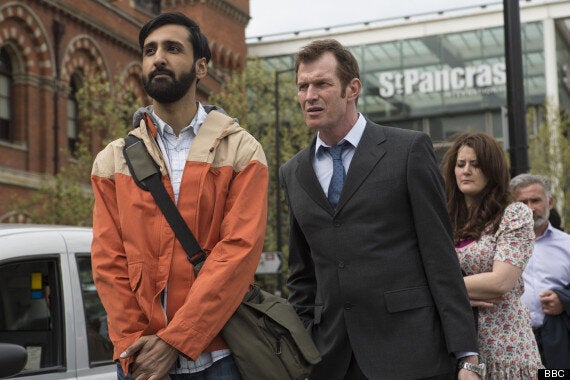 What IS that nice English man doing in the middle of the case?
The deftness and sensitive nature of this apparently side story is more proof of the rich, complex nature of this thriller. It's also proof that, while we already knew James Nesbitt is playing a blinder as grief-wracked father Tony, it is the compassionate Tcheky Karyo as Julien Baptiste who is really becoming the backbone of this show.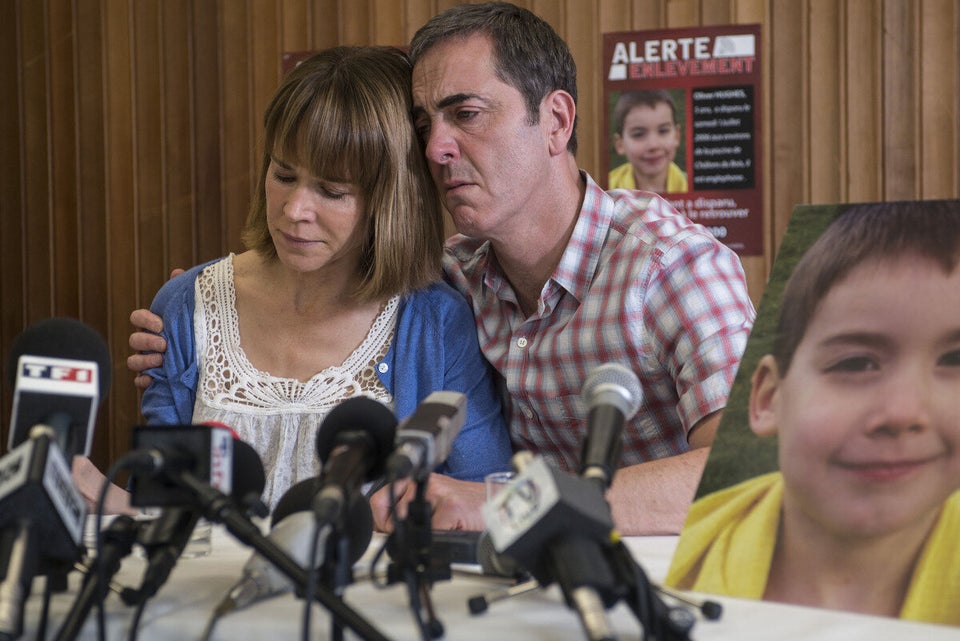 The Missing
Popular in the Community