One Direction were forced to deny their bandmate, Zayn Malik had missed their US album launch because of 'substance abuse' on live TV on Monday.
When Zayn was a no-show for 1D's 'Today Show' appearance due to illness, host Matt Lauer asked his bandmates if there was more to it than a tummy bug.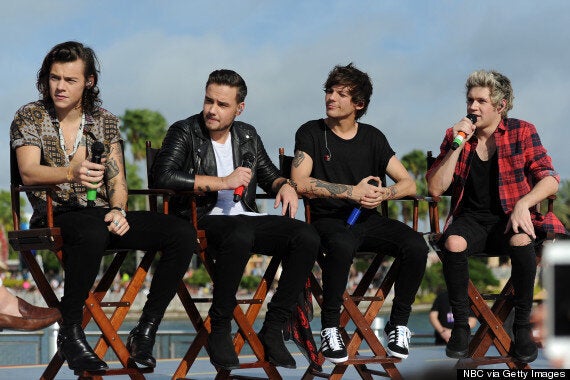 Harry, Liam, Louis, Niall and... errrm, where's Zayn?
"Let's start with the obvious. Where's Zayn?" asked the host.
"He's got a tummy bug so he's not very well," Liam replied.
"We only found out this morning so we're really sad, he is as well, that he can't be here for our album release... It's still going to be a great day, I'm sure."
But presenter Matt kept pushing, asking: "Liam, there's obviously a lot of concern, a lot of fans have been tweeting overnight, there's been a lot of action on social media about him. Is it something more serious than just a minor illness? There have been rumours of substance abuse. What's going on?"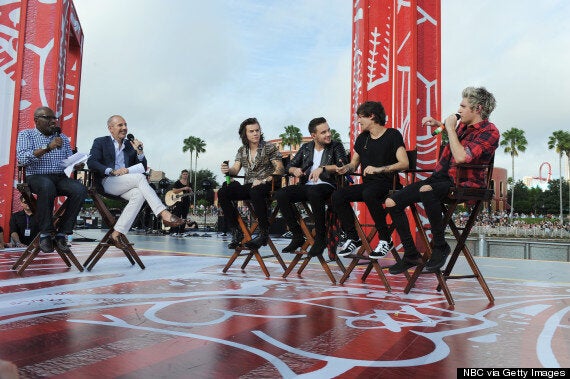 A shocked Liam replied: "No, he's just got a stomach bug. He's okay. He's just at home. He just needs to rest. He's okay."
And Niall didn't look too impressed, either...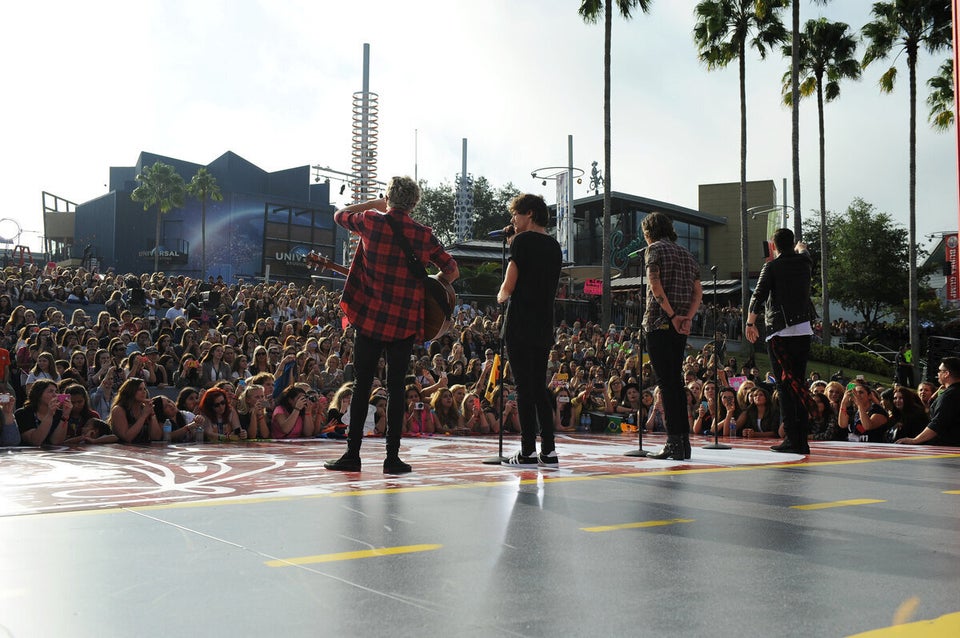 One Direction on the 'Today Show'
It wasn't long before #GetWellSoonZayn started trending on Twitter as fans pass on their well wishes - and laid into the 'Today Show' presenter for suggesting it was down to drugs.
One tweeted: "You have NO respect to ask what you did. Completely rude and uncalled for. I've lost a lot of respect for you for that."
Another added: "If I could've slapped Matt Lauer through my TV for accusing Zayn of substance abuse, I freaking would've."