Jacqueline's arrival in the ITV series looks set to cause serious trouble for the Armstrong-Windass family (because, y'know, they haven't even had enough drama lately), as she'll be playing Katy and Izzy Armstrong's estranged mum, Linda.
Katy and Izzy haven't seen their mum in years after she left them when they were kids - or so they've been led to believe.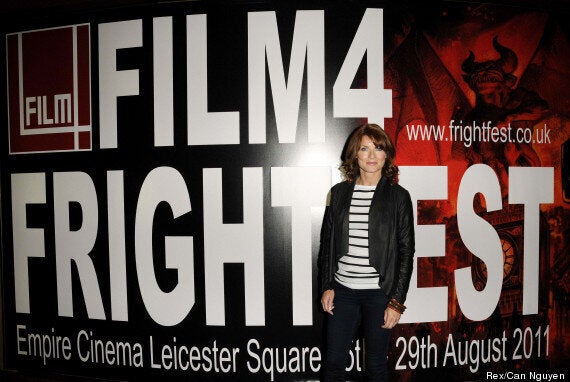 In fact, Linda's arrival on the cobbles will throw up some questions for her daughters, and it turns out their dad, Owen, may have been a bit economical with the truth, when he told them what happened to their mother.
'Corrie' producer Stuart Blackburn says: "Linda's arrival will have a devastating affect on how Owen's family see him and he'll have the fight of his life to hold on to everyone and everything he holds dear.
"The sins of the father really will visit Owen's children."
The actress has also said: "I love the Northern wit and humour along with the drama and tension that the wonderful scripts of 'Coronation Street' encapsulate. So excited to start!"
Before taking on the role of Linda, Jacqueline was known for playing Lorraine Wicks in 'EastEnders' in the 1990s.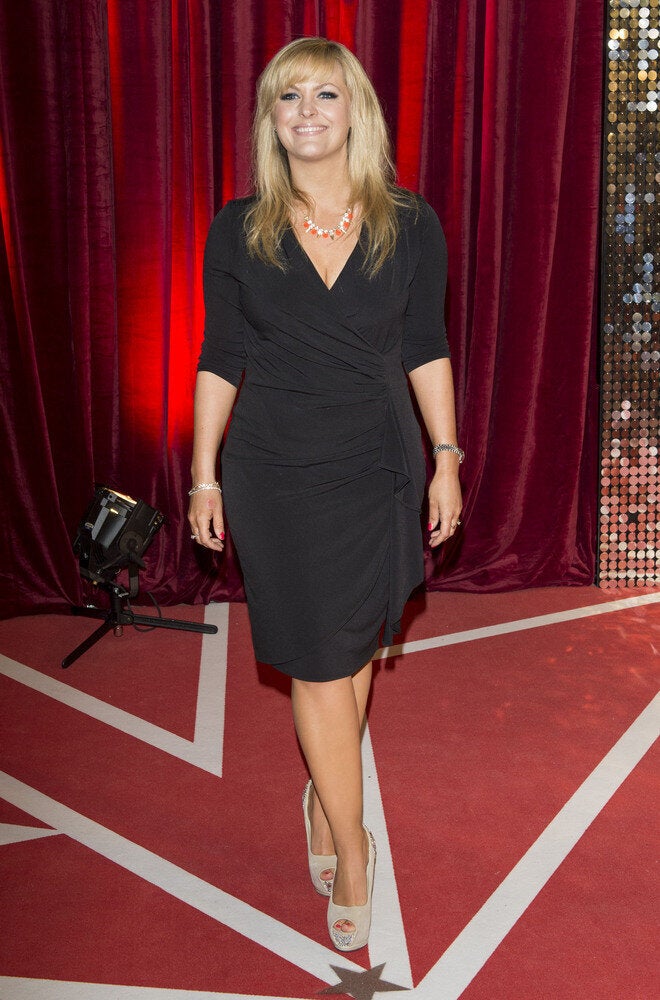 EastEnders: Where Are They Now?