ITV have confirmed that the 'TOWIE' star has left the jungle after just three days.
Gemma has struggled to cope with jungle life ever since she joined the camp on Sunday and has now decided to leave permamently.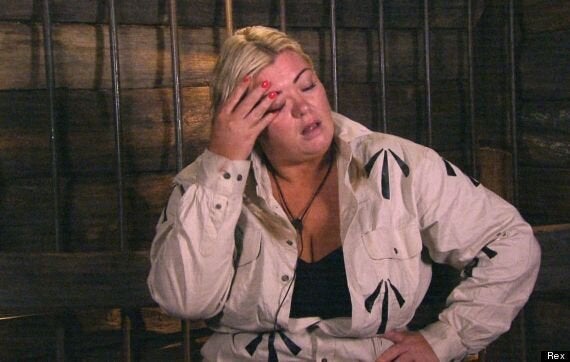 A spokesperson for the show said: "We're sorry to see Gemma go but respect her decision and wish her well."
Graphically describing her symptoms to the rest of the group, Gemma said: "I think I've got [malaria], I've had the worse diarrhoea ever. I'm dying to go but if I sit in that toilet I can't bear the smell of it...but I can't hold it."
Watch Gemma's departure on tonight's 'I'm A Celebrity' at 9pm on ITV.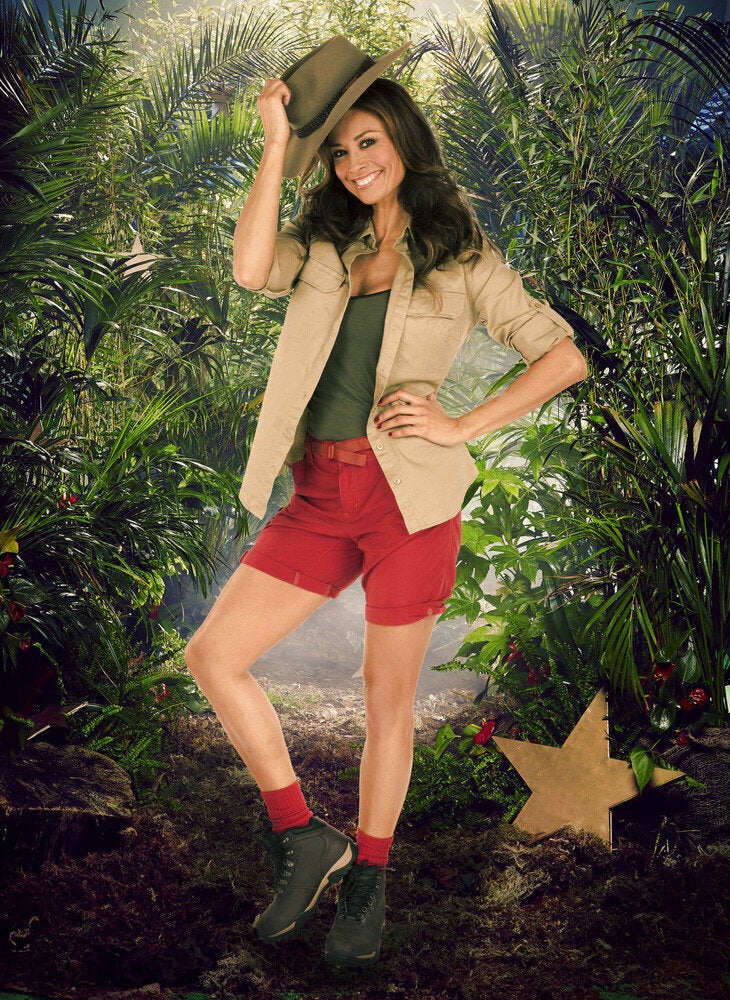 'I'm A Celebrity, Get Me Out Of Here' 2014: Line-Up Revealed