Two transplant patients tragically died after receiving kidney transplants from the same alcoholic donor, which other hospitals had previously turned down.
An inquest into the deaths of Robert Stuart, 67, from Cardiff, and Darren Hughes, 42, from Bridgend, found that the kidneys had been infected with a deadly parasitic worm, halcephalobus, which a pathologist believes came from their organ donor.
The pair underwent transplants at the University Hospital of Wales, Cardiff, last year.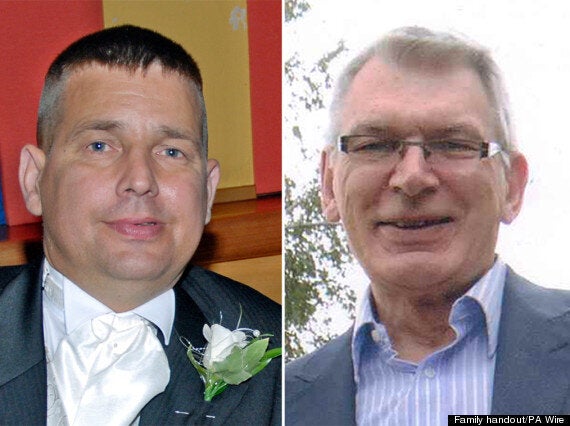 Both Mr Stuart and Mr Hughes died days apart and lab tests later showed they had been infected with the deadly parasitic worm. There have only been five previous cases of the parasite in humans - all of which have proved fatal.
Cardiff Coroner's Court was told a post-mortem had not been carried out on the 39-year-old alcoholic organ donor from Manchester - who doctors said had died from a suspected viral infection.
Despite this, seven hospitals still rejected to use the alcoholic's other organs for transplant including units in Leeds, Newcastle, Glasgow, and Sheffield.
Relatives of the deceased said they would not have given their consent for the operation to go ahead had they known more.
Mr Hughes' father Ian said he was shocked after finding out the kidney had come from an alcoholic - thinking it had come from a healthy man who had died in a car crash.
He said: "The first time we knew anything was wrong was after Darren's death. We were later told the donor was an alcoholic who had cirrhosis of the liver.
"If I had known what his lifestyle was, I would not have signed the consent form."
Mr Hughes said following his son's death he had a meeting with health officials and said he was told that "other hospitals had rejected" the donors' organs - including heart, eyes and lungs - because they had deemed them "unfit for transplant".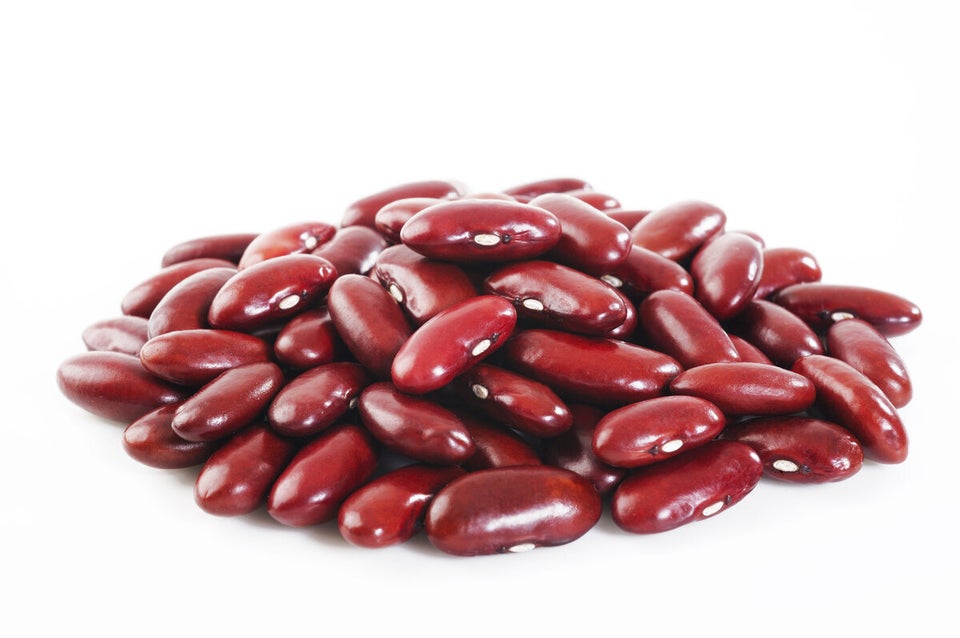 13 Things You Need To Know About Kidneys
At the hearing, representatives for UHW suggested to Mr Hughes senior that a surgeon had told him that the donor had died from a brain infection, which was low risk and could be treated with antibiotics.
He replied: "That's not true."
Mr Stuart's widow Judith said she had been surprised at how quickly her husband had been offered a new kidney after two false starts.
"He coped very well on dialysis," she told the inquest. "He would have been happy to stay on it for the rest of his life.
"He was in surprising good health and the nurses on the transplant ward would joke saying: 'what are you doing here? You're in far too good health. You shouldn't be here'."
She also disputed accusations her husband had been told some details about the donor's alcoholism shortly before going under anaesthetic.
"Even if this conversation (in the operating theatre) did happen I do not think he would have been aware (what was going on)," she added.
Both men died in mid December 2013. For father-of-three Mr Hughes, it was his third transplant, while it was Mr Stuart's first.
Initial tests after their deaths proved inconclusive, but histopathologist Dr Fauod Alchami later found both men's brains were swollen - a finding in keeping with meningoencephalitis a form of meningitis.
He said on the "balance of probabilities", the parasitic worms found in the men came via their donated kidney.
Dr Alchami added neither Mr Hughes or Mr Stuart had any links with horses - where the parasites are sometimes found - nor any links with each other.
He also said this was the first ever known case of human-to-human transmission involving halcephalobus.
UHW specialist transplant nurse Dawn Chapman told the hearing the donor organs had been offered to hospitals under a so-called fast track scheme.
She said the kidneys were initially deemed as having "poor function" - something which was not out of the ordinary given that other organs can go on and regenerate in a recipient.
Ms Chapman said the fact other hospitals had declined the offer of the organs had only come to light following the men's deaths.
She added that changes had since been made where surgeons can find out whether organs they may use for transplants have been turned down by other hospitals.