Over the past few weeks, it's become abundantly clear to anyone with eyes just how proud of her famous bum Kim Kardashian is - so much so she's now apparently had it immortalised in an "artistic" sculpture.
That's right, as an extra special gift for her husband, Kanye West, it has been reported that Kim has splashed out £13,000 on a silicon replica of her behind.
Whatever happened to a nice tie?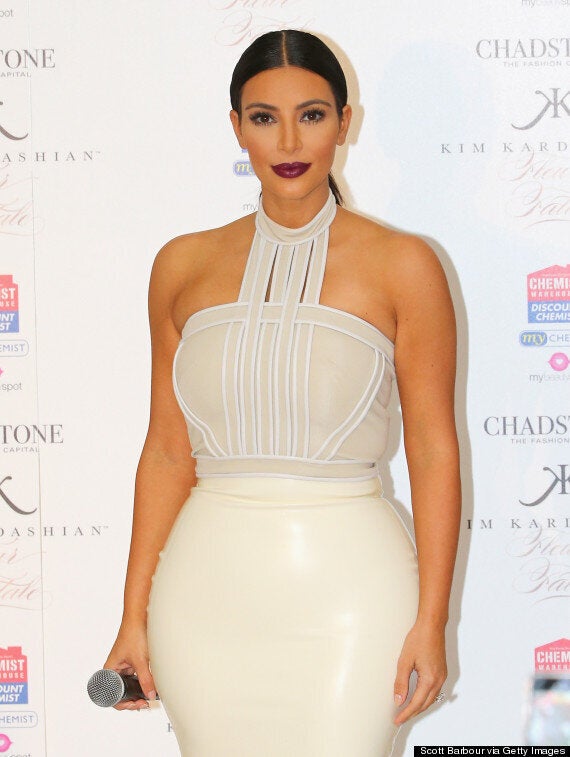 "It means he'll always have a piece of her, albeit her bum, if Kim's away working."
To make the sculpture as realistic as possible, the newspaper have claimed that Kim had her entire bum covered in plaster by a US firm.
We can only imagine the arguments beforehand about who got stuck with that job.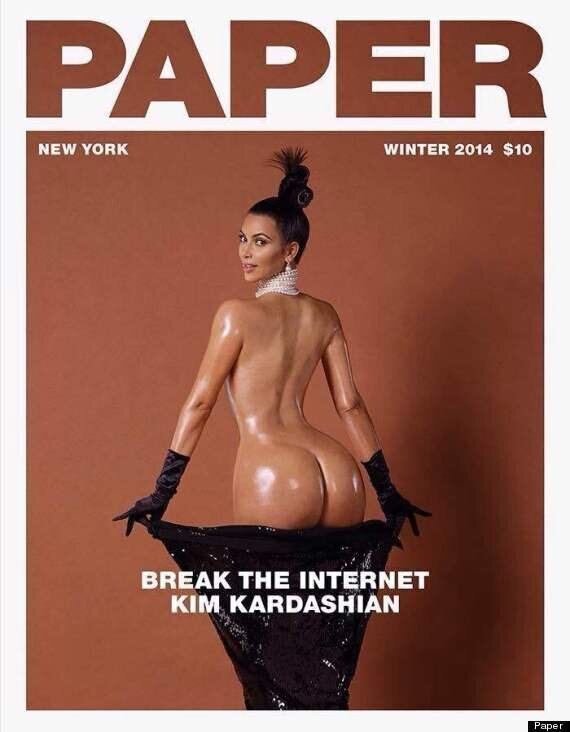 Kim Kardashian's Paper cover
Thankfully, as we saw with her 'Break The Internet' photoshoot, the whole thing was probably already covered in oil, which must have made taking the plaster off as easy as balancing a champagne glass on your rump.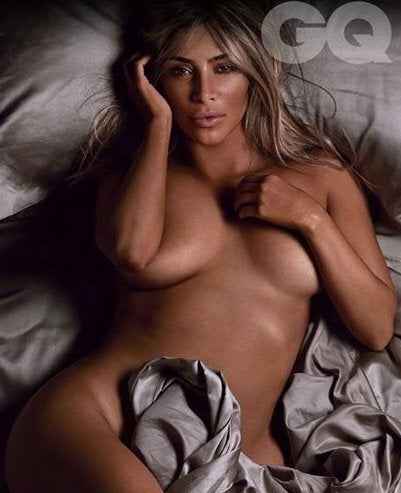 Kim Kardashian's Hottest Moments