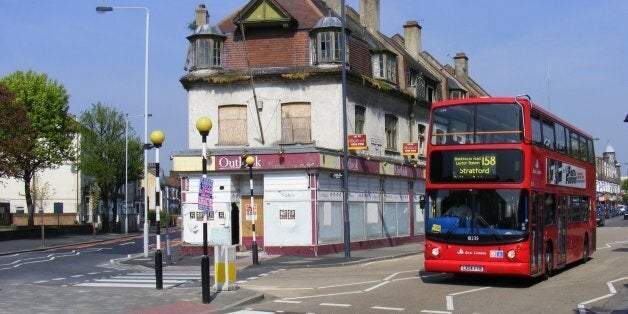 An uninsured motorcyclist hit and killed a pensioner in front of her grandchildren, a court has heard.
73-year-old Raxmo Sharif was crossing Leyton High Road in East London when Ahruss Hussain's Yamaha R6 crashed into her. Sharif was rushed to The Royal London Hospital but died later that day from multiple injuries.
The tragic collision occurred in July 2013, and prompted local business owners to request more road safety measures in the area. When approached by The Huffington Post, Waltham Forest Council confirmed it had not introduced any.
An eyewitness told the Wanstead & Woodford Guardian: "There used to be a pedestrian traffic island there but it was removed when Waltham Forest Council did up the High Road for the Olympics. They need to bring it back because a lot of people who use the bus stop cross there. It could help save lives."
The lettings and maintenance manager was jailed for four and a half years following the death smash, which witnesses say followed a thirty yard wheelie down the busy street.
The defendant claimed to have lifted the front wheel of his motorcycle "accidentally" but police suggest he may have chosen the High Road specifically for its lack of speed cameras.
Hussain, 29, claims he attempted to shift into second gear to overtake a bus with his throttle too far open, causing the bike's front wheel to lift off the ground.
A witness said: "The bike was going extremely fast, he was revving his engine and didn't seem in control."
Hussain was arrested, released on bail and arrested again when he was caught doing 132mph in an Audi on the A1.
The defendant pleaded guilty and was sentenced to four years and nine months, with Judge Nigel Peters adding: "This case is even more tragic in that [Sharif] had her granddaughter and grandson with her and they witnessed her death."