A teenager who was crowned Miss Honduras and was due to compete for the title of Miss World in London before disappearing, has reportedly been found dead.
Maria Jose Alvardo, 19, was due to fly to Britain for the event on Sunday.
But she and her sister Sofia, 23, vanished on November 13 after attending a birthday party. Their bodies were found buried near the spa where they were last seen, Honduras Police said on Wednesday. Sofia's boyfriend, Plutarco Ruiz, has been arrested for kidnapping.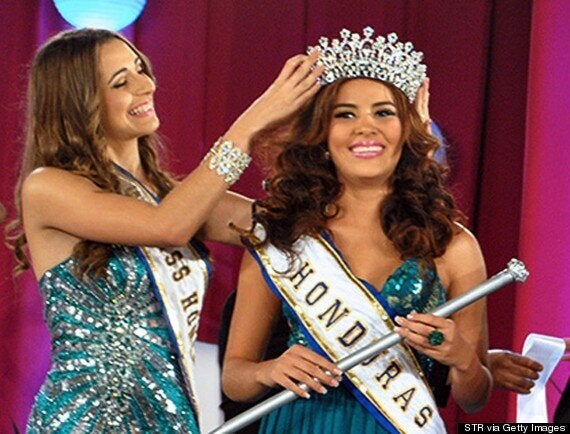 Maria Jose Alvardo, aka Miss Honduras, has been found dead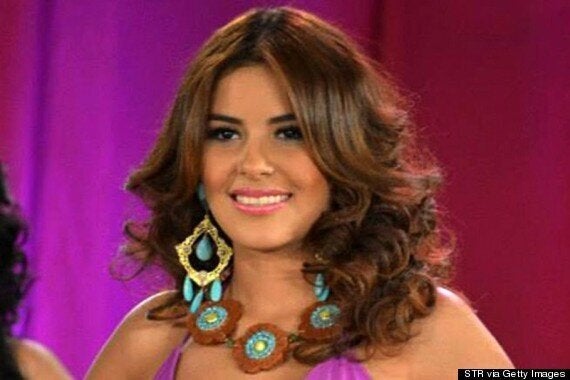 The sisters had both been shot to death. Authorities are awaiting confirmation from forensics teams that the bodies belong to the two women.
Ruiz was arrested alongside another man, Aris Maldonado, police said.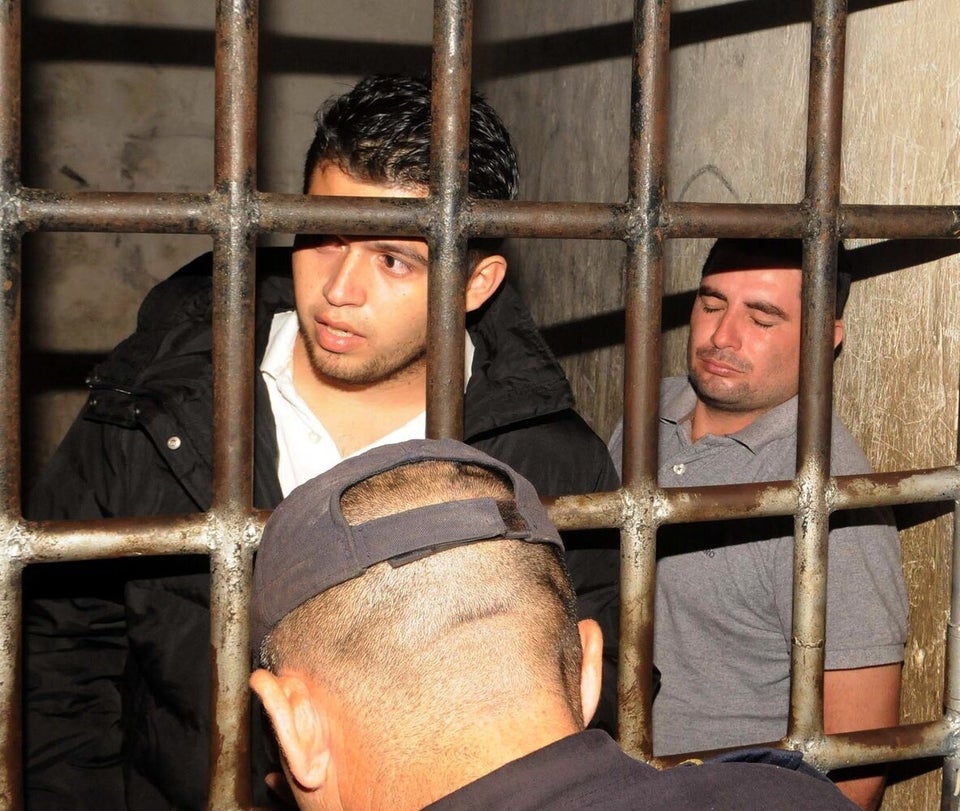 Miss Honduras Maria Jose Alvarado
The sisters were last seen on Thursday in a spa in Santa Barbara, about 240 miles west of the capital Tegucigalpa, where they had gone to celebrate Ruiz's birthday.
Alvarado, 19, was crowned Miss Honduras in April and was expected to compete in the Miss World Pageant in London next month.
Police said Ruiz led them to the bodies. He and his alleged accomplice are being questioned.
"Both are being questioned as part of the investigation into the disappearance of [Ms Alvarado] and her sister," police spokesman Jose Coello told the BBC.
"We hope to establish what role they may have played."
Shortly after the pair's arrest, it was still being reported that hopes of finding them alive were high.
On November 18, a demonstration was held for the sisters in Santa Barbara, calling for their release.