Last week, the 90's pop heavyweights performed as a seven-piece for the first time since Paul Cattermole quit the group in 2002, however not everybody was totally impressed with the vocals showcased during their medley - including Jo herself.
Addressing the questionable performance in an interview with BBC 5 Live, she explained: "I can't say too much about that because I've listened to it back and it wasn't great.
"In my defence, I was terrified... It's the first time I've been back for years and years."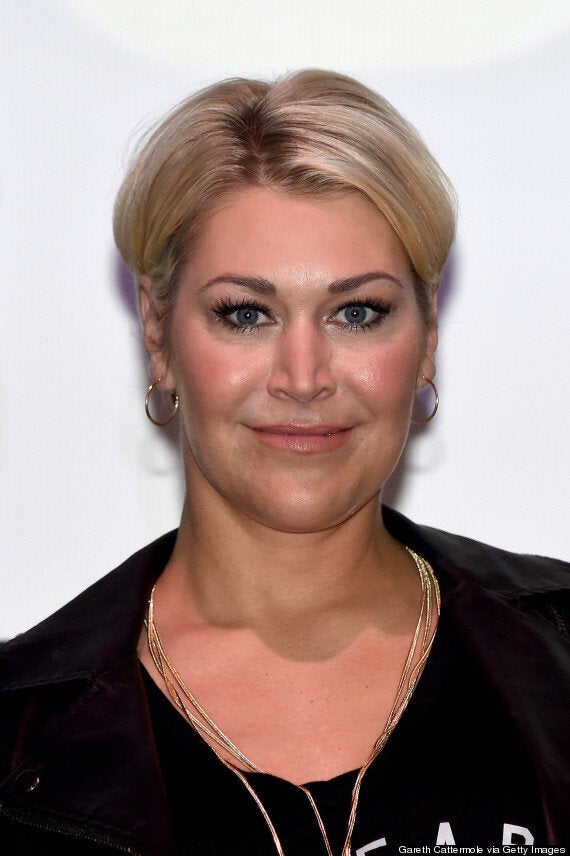 However, Jo did go on to say that she was pleased the group had decided to perform their vocals live rather than lip-syncing, adding: "I'd rather get criticised for doing a rubbish live vocal than a fantastic mimed one."
Following their live comeback, S Club 7 held a press conference on Monday, officially announcing that they would be hitting the road for an 11-date UK arena tour in May.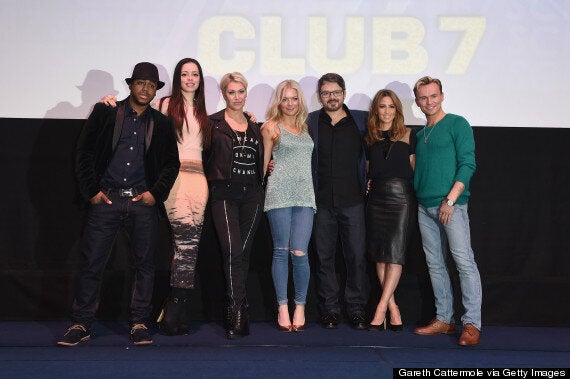 The newly-reformed S Club 7
Tickets for the tour - which band member Bradley McIntosh has said will be a "nostalgic orgasm" - go on sale on Friday, while Tina Barrett has said the are "talks ongoing" about making a TV documentary about the group's reformation, akin to 'The Big Reunion'.
See what you thought of the band's vocals by watching their comeback performance below: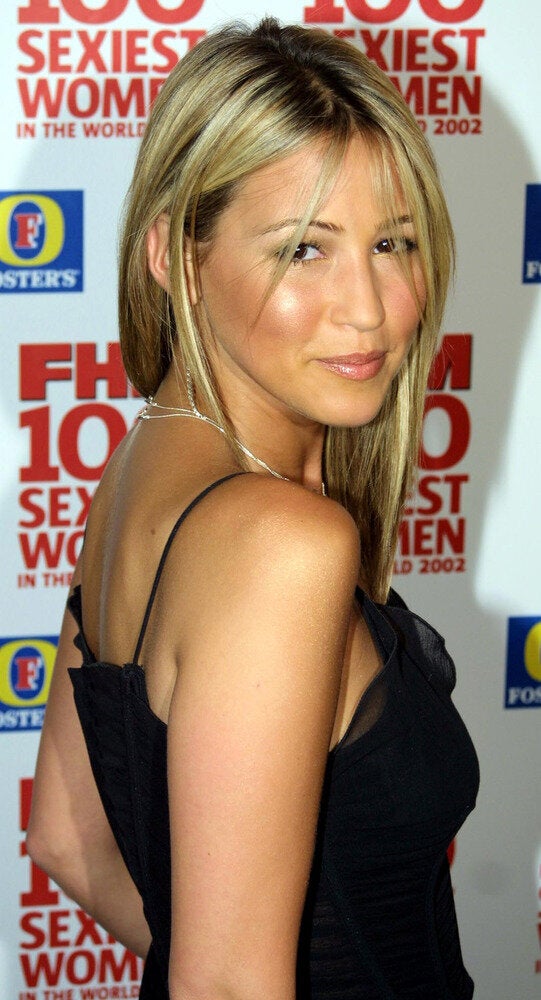 S Club 7: Where Are They Now?