Weed has been legalised in Washington, USA so the folks at Cut Video did what any normal person would do. They got three OAPs to hit a bong on camera.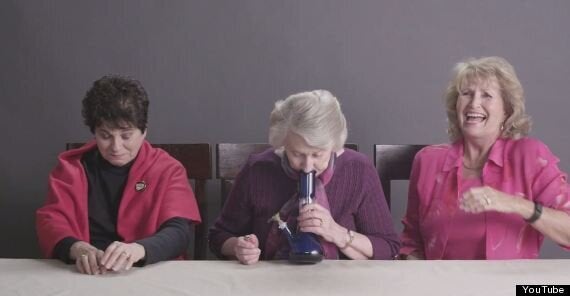 Before long they were feeling the effects and acting like regular stoners, so the masterminds behind the video decided to give the pensioners a vaporizer (which they thought was a sex toy).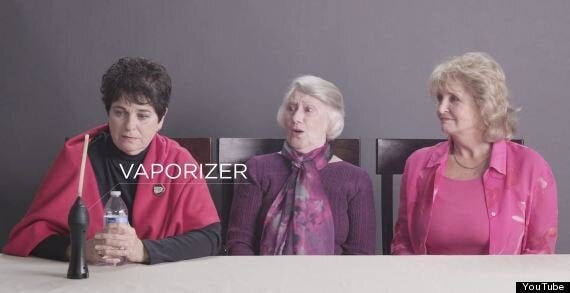 The vaping leads them to a game of Cards Against Humanity, which results in a discussion over whether Hannah Montana should tackle Christopher Walken, or a bleached asshole.
As if the blazed biddies weren't already adorable enough, they started to get the munchies. Watching a doped old dame struggle to open a bag of Doritos is probably one of the best things you'll see today.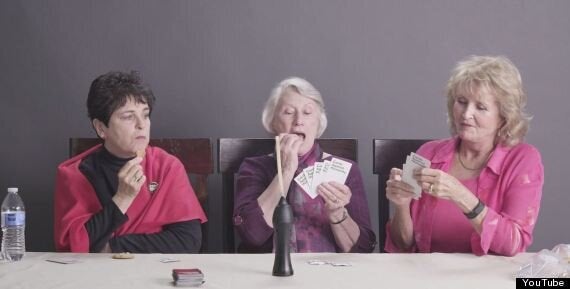 Popular in the Community