Confiding in her campmates shortly before her dramatic exit in Wednesday night's show, Gemma said: "I'm so out of my comfort zone that it's made me realise the girl I once was. I have become a character, a puppet of Gemma that is not the real me and no amount of money would keep me here.
"I don't need to sit in the jungle for three weeks and play up to the cameras, I'm tired of it, I just want to be me."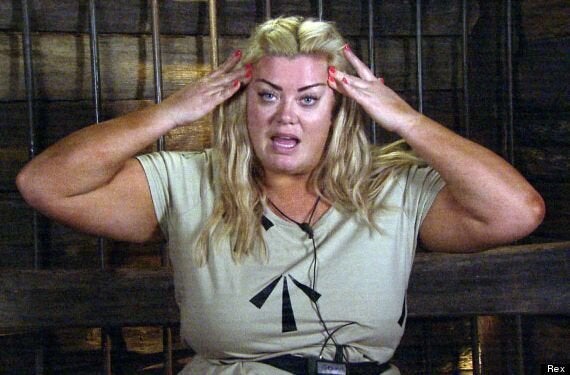 She went on to apologise to producers for causing any "agg", but said the experience had "put her off" being on telly, before adding "I love myself too much to put myself through this."
Gemma has now officially left Australia, but not before she was photographed being offered a bite of a ham sandwich by a generous passer-by as she dragged her pink suitcase around the airport.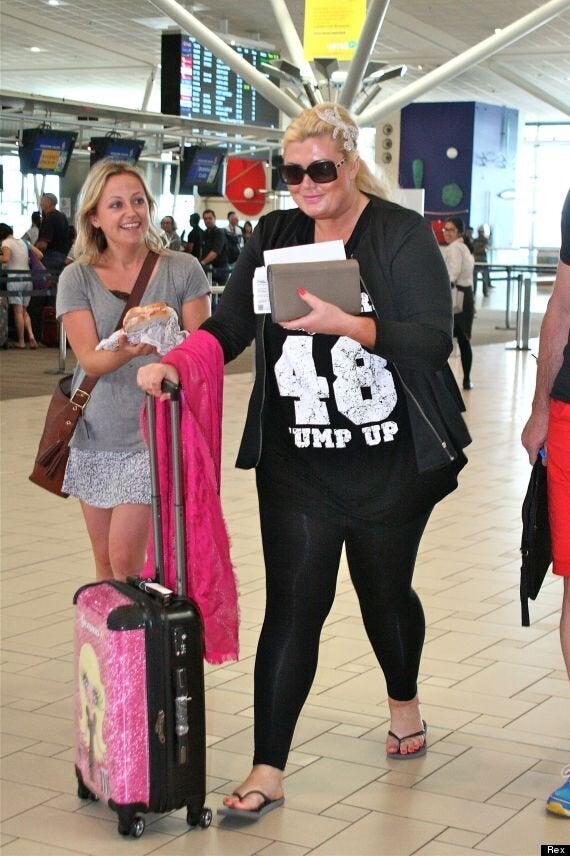 Gemma is offered a tasty leaving present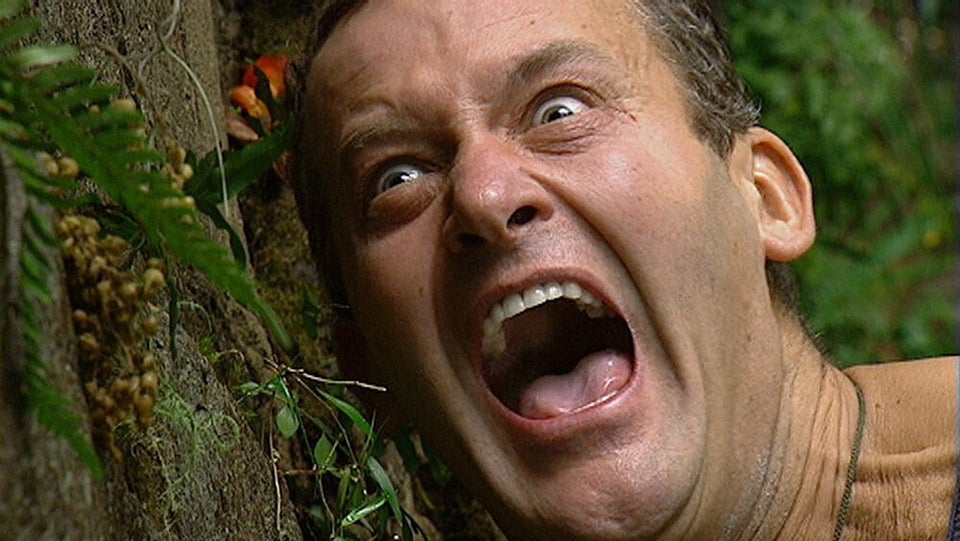 'I'm A Celebrity': Most Memorable Bushtucker Trials