Lee Evans has revealed his plans to retire from comedy once his current tour is over.
The stand-up comedian is touring the UK on his 'Monsters' jaunt, but has announced that when the tour he ends, he is "finished".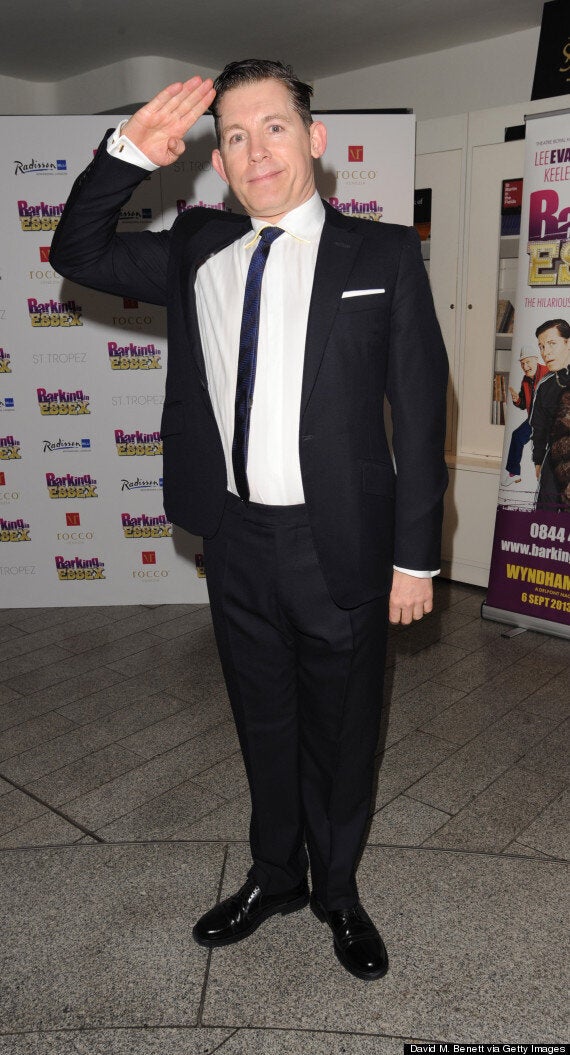 Lee claims that the death of his manager, Addison Creswell, from a heart attack last year pushed him to make the decision to retire, telling Jonathan Ross: "I am 50. I am frigging knackered. This is it. Finished. This is the end. I am not doing anything.
"All I have ever done is work, and Addison always used to put his arm around me and say: 'Don't worry, I will look after you. It is OK'."
In addition to his successful stand-up work, Lee has starred in several feature-length films and treaded the boards on stage, which he now admits has left him feeling like he has achieved everything he wants to in his career, at least for the time being.
He goes on say: "Please forgive me - it sounds very narcissistic - but plays, musicals, films and stand-up. You get to a point where you go: 'I don't know what else to do.'"
He now intends to be there more for his wife, who he has been married to for over 30 years, and daughter, saying: "I think I have ignored, for far too long, my missus. And I want to spend a lot more time with her. I am going to go and see my wife, be home and say: 'I'm yours'.
"I wanna be there. I've always said to [his daughter, now 20] Little Mo: 'I'm sorry I can't go to the school play because I've got to do this work.' Now I can go: 'Yeah let's go and do the stuff we never did.'"
Watch Lee's full interview on 'The Jonathan Ross Show', airing on Saturday, 22 November at 10.45pm on ITV.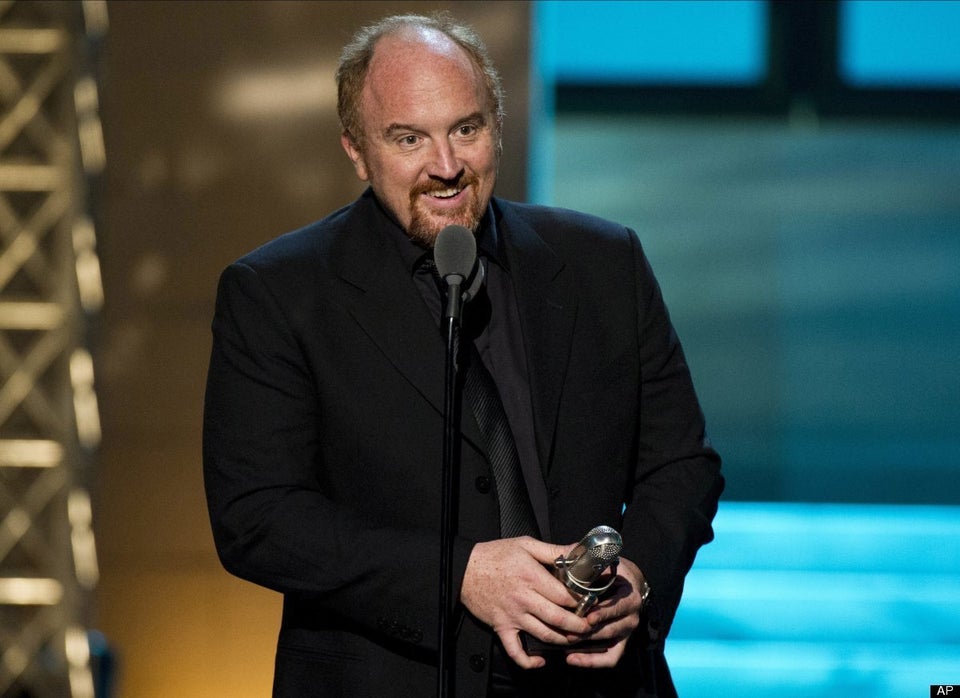 More Comedians You Should Know