Lily Allen has famously tried on every hat she possibly can during her time in the spotlight - singer, fashion designer, television presenter, butcher, baker, candlestick-maker - but her days as the head of a record company have sadly come to an end.
SEE MORE:
The 'Sheezus' singer's label In The Name Of, which formerly housed Tom Odell, has folded after three years, with an insider claiming it had simply "run its course".
A source told The Sun: "Lily had bright hopes but it simply hasn't worked out.
"She hoped by now to have an array of top talent on her roster but it's quite the opposite. Three years is enough time to gauge success. It's just run its course."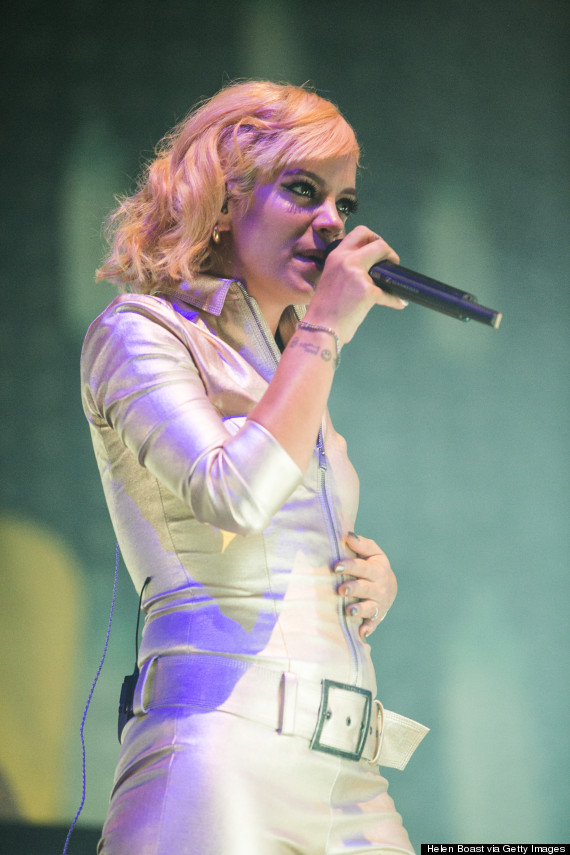 Lily Allen
2014 has been a bit of a mixed bag for Lily, who released her much-awaited comeback album 'Sheezus' in May, after a five-year break.
While the album did well in the charts, reaching the top spot upon its release, its ensuing singles failed to follow the trend, with her track 'URL Badman' barely scraping the top 100.
However, her spokesperson has insisted that the singer is already secure in her next venture , saying: "Lily will shortly be announcing a new signing/consulting role for another label.
"In the meantime she is very happy that Tom Odell's records will be released on Columbia, who were the distributors for ITNO."
After being well-received by crowds during festival season, Lily is about to embark on a UK tour in support of her 'Sheezus' album, which will kick off in Brighton next week.
LIKE US ON FACEBOOK | FOLLOW US ON TWITTER