UPDATE: Michael Phelps' Self-Proclaimed Intersex Lover Celebrates 42nd Birthday Topless
A woman who says she is romantically involved with Olympic swimmer Michael Phelps has made an astonishing series of claims.
Taylor Lianne Chandler alleges she and Phelps met via the app Tinder and had sex on their first date in September.
What's more, in a post on Facebook, the 41-year-old claims she was born intersex, given a male name at birth but gradually transitioned with the help of hormones and surgery and now lives as a woman.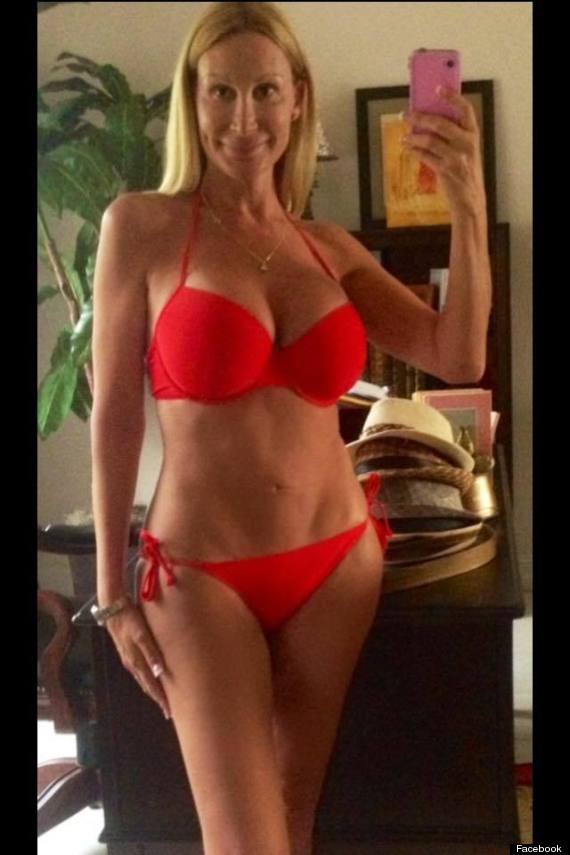 Taylor Lianne Chandler claims she has been having a romantic relationship with Michael Phelps since September
She wrote: "I was born intersex and named David Roy Fitch at birth. But the time I could walk and talk I made it clear I was a girl and dressed as one. In my early teens I was medically diagnosed and went on testosterone blockers, at 15 estrogen enhancers. My birth certificate was modified along with my name while I was a teenager, prior to any corrective surgery."
Phelps was arrested for drink driving in October and announced he was checking into rehab to address the issue. He was also charged with drunk driving in 2004 and in 2009 he made the headlines again after a photograph of him smoking marijuana emerged.
Perhaps conveniently for Chandler, Phelps is still believed to be receiving treatment and has not been active on Twitter since October 5, thus has not commented on her claims.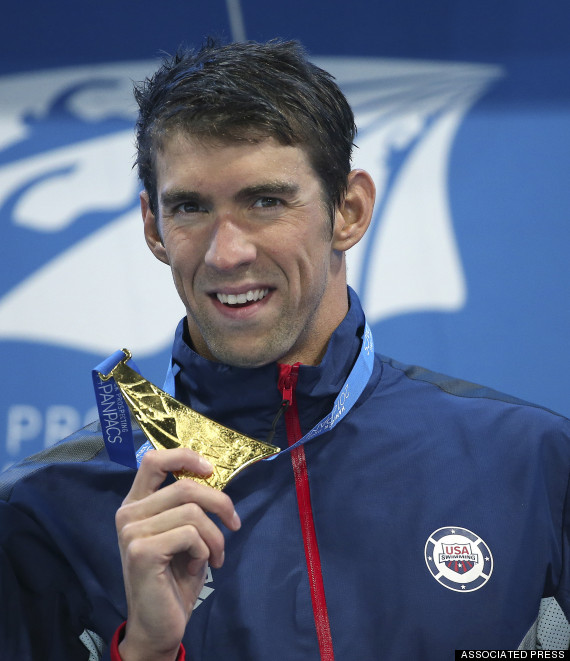 Michael Phelps has not commented on the claims
Chandler says she was with him on the night he was arrested – a claim reported though not corroborated by the Hollywood Gossip – though as Gawker points out it may well have been Chandler herself who tipped the channel off.
She later gave an interview to Radar online in which she "admitted" she hadn't told the 29-year-old about her past before their physical relationship began.
Of their alleged first date at a football game on 21 September, she said: "One thing led to the next and we made love during halftime. Later, we had sex again. The intimacy with him was amazing! It was the first time in my life that someone has made me feel like a true woman."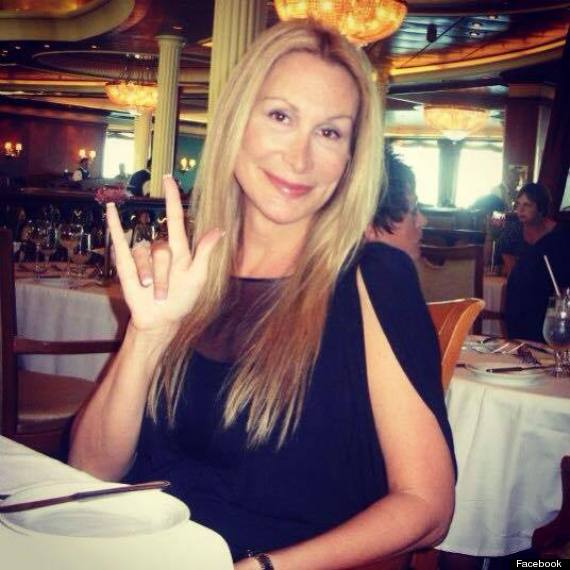 Chandler says she was born with male genitalia but with no testicles, but with a uterus and no ovaries
Chandler's claims seem somewhat dubious considering her Facebook page lists her as a "public figure", has a telephone number for a publicist and includes the tagline: "Taylor Liane Chandler's life changed on September 20 when her relationship with Michael Phelps, was made public." It also contains screenshots of all the press she has received thus far and images of Phelps, though none feature them in the same frame.
She says she told him "everything" in an email after his arrest, but that Phelps has yet to respond.
She insisted: "I never lied to him. We were together for such a short period of time, I never had a chance to tell him about my life."
Amid news Phelps is expected to complete treatment shortly, Chandler wrote on Facebook: "I am probably going to lose him because he is a brand that his team wants to protect and things since he went to rehab came to my attention that didn't put him or our relationship in the best light."
She signed off: "I am Taylor Lianne Chandler; I have always been a female regardless of labels and personal opinions. I am not transsexual and I have never identified with the moniker transgender, but intersex is certainly on the spectrum of gender along with them."
Regardless of the veracity of Chandler's claims, much of the press is wrongly reporting that she was born a man, something she is finding justifiably distressing.
She wrote: "Two steps forward and 100 steps backwards. That is what life feels like to me right now. In a world of educated people that had all the facts of intersex and what it means and then to sell a magazine say Michael Phelps is dating a MAN. I have cried now for an hour, thrown up anything in my system till I dry heaved. I just can't believe this is happening in 2014!"

Organisation Intersex International in the UK defines the term "intersex" as: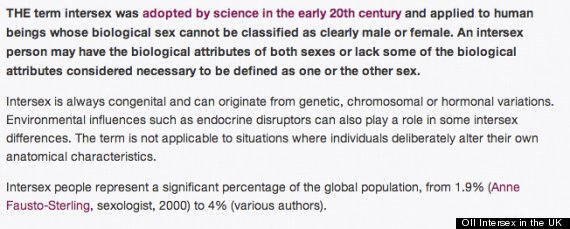 With 22 medals, Phelps is the most decorated Olympic athlete of all time.