Oscar-winning director Mike Nichols has died, at the age of 83.
Mike was best known for directing the 1967 film 'The Graduate', which bagged him the Academy Award for Best Director, although he also helmed 'Who's Afraid Of Virginia Woolf?', 'Catch-22' and, more recently, 'Closer'.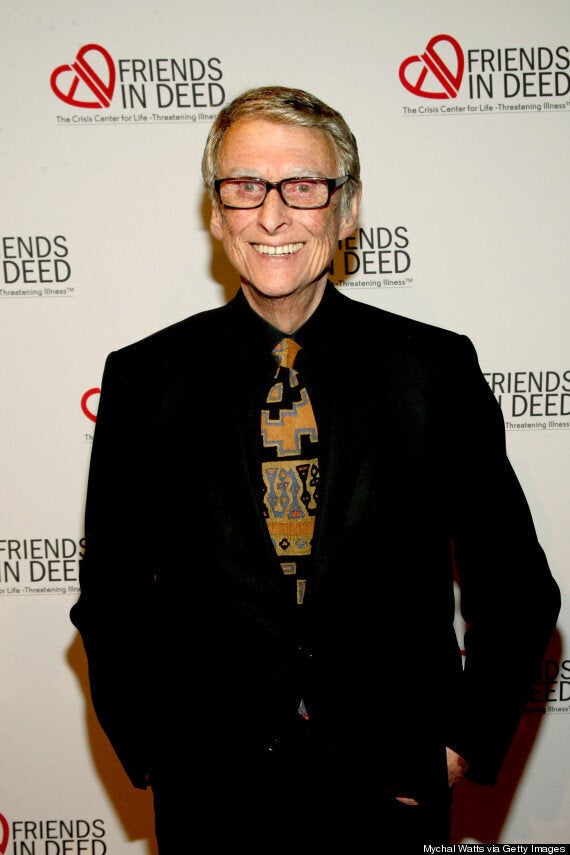 He is also one of the few people in history to belong to the 'EGOT' club, for having an Emmy, a Grammy, an Oscar and a Tony under his belt.
His sudden death was announced on Wednesday by the President of ABC News, James Goldston, who paid tribute to him in a statement.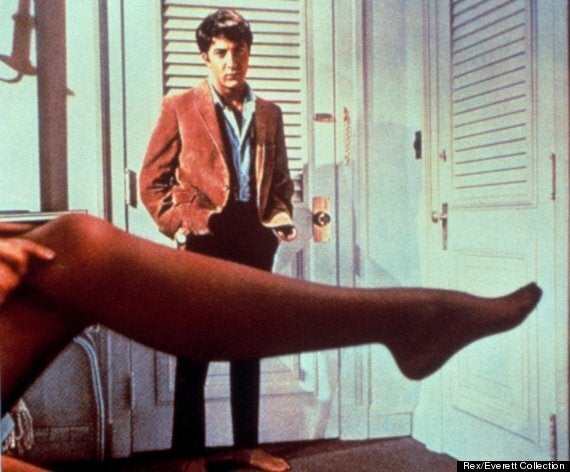 Dustin Hoffman in 'The Graduate'
"He was a true visionary, winning the highest honors in the arts for his work as a director, writer, producer and comic."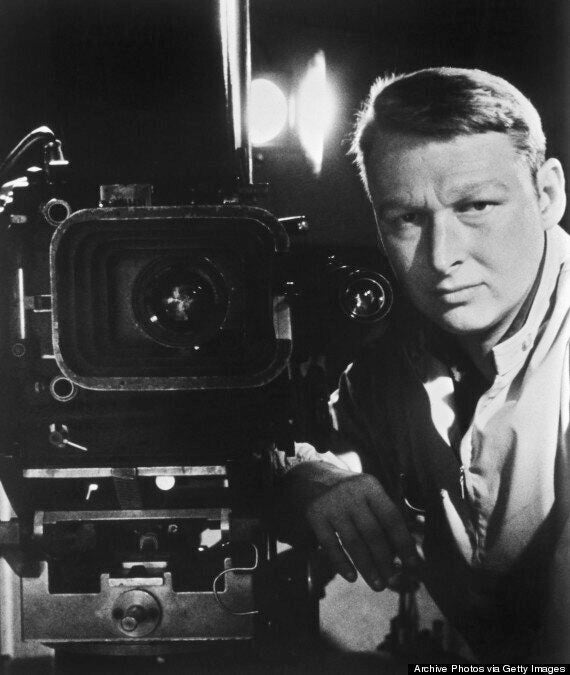 Mike in 1967, the year he won Best Director at the Oscars
Mike's last film as director was 2007's 'Charlie Wilson's War', though he continued to direct theatre productions, last directing the Broadway revival of 'Betrayal', which starred Daniel Craig and Rachel Weisz.
Although he was best known to the masses for his critically-acclaimed work behind the camera, he was also an established comedian, and won the Grammy Award for Best Comedy Album in 1961.
Married four times throughout his lifetime, Mike is survived by his wife, news anchor Diane Sawyer, three children and four children.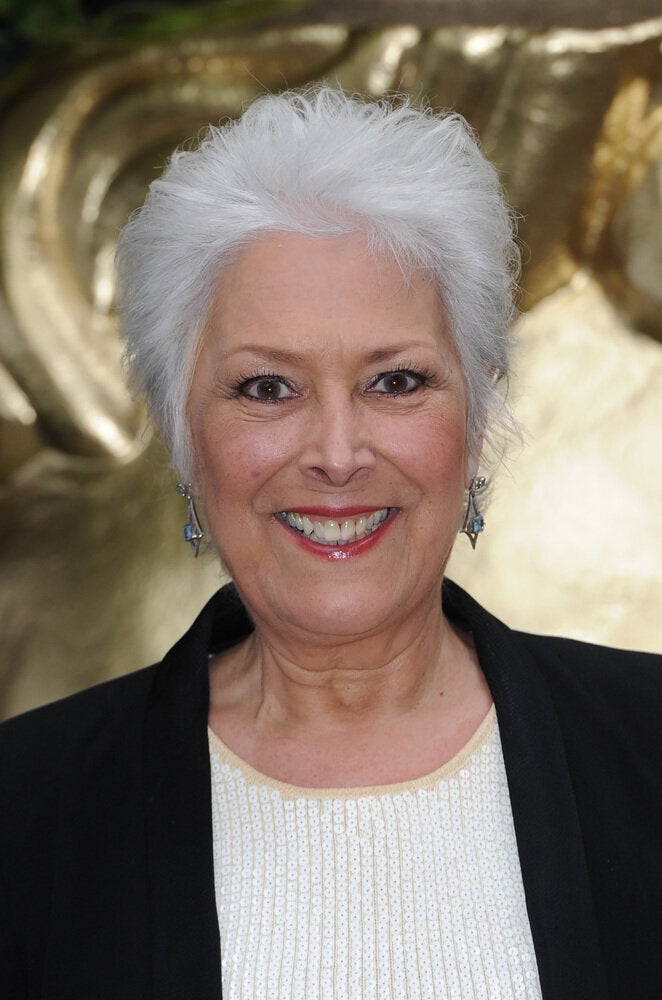 RIP: Celebrities We've Lost In 2014