Sharon Stone has been left "devastated" by the death of her nephew, Colin Stone, from an apparent heroin overdose.
Colin was found dead in his Hollywood apartment on 10 November, at the age of 22, "during a welfare check by his apartment manager", according to Ed Winter from the LA County Coroner's Office.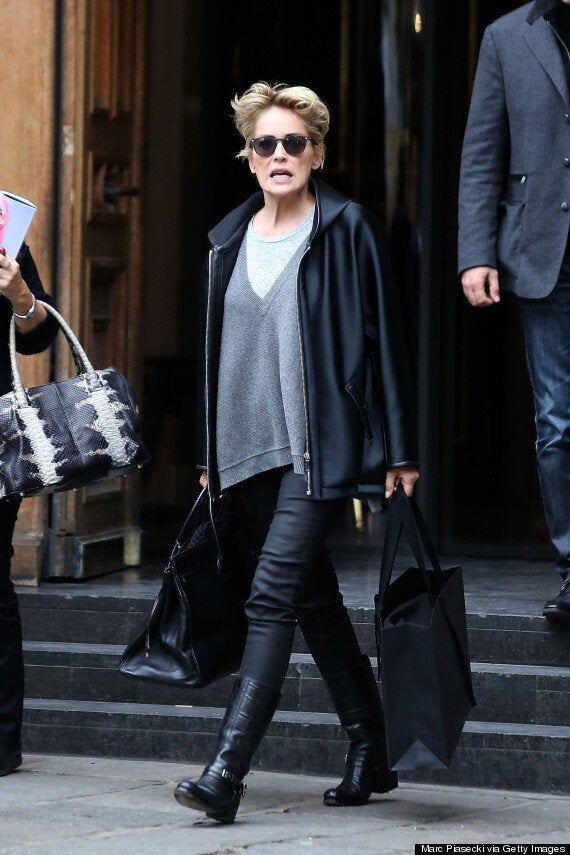 His family have paid emotional tribute to him in a statement to Us Weekly, also reaching out to other families who are coping with substance abuse problems.
"Our prayers go out to all families coping with children facing addiction."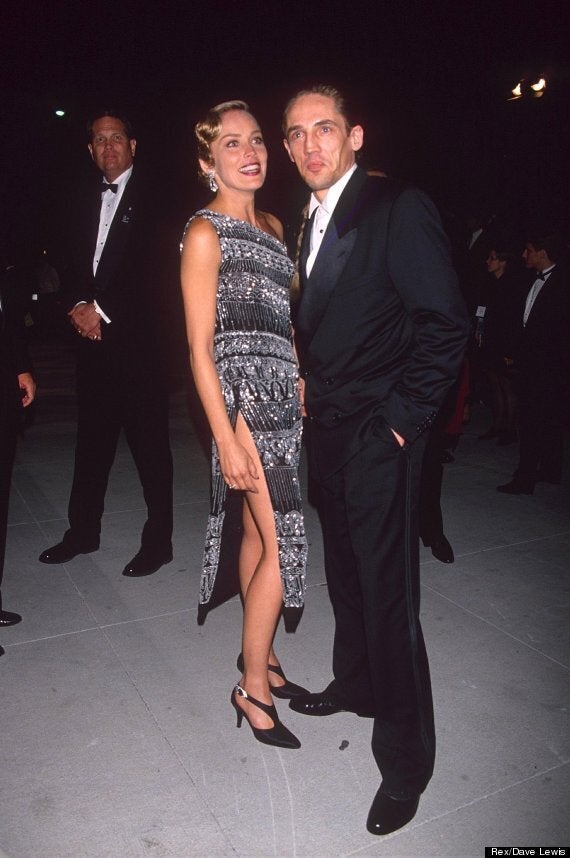 Sharon and her brother, Michael, at the Academy Awards in 1994
Almost 20 years ago, Sharon had helped her older brother, Michael - Colin's father - get his life back on track after he served two years in prison for possession of a kilo of cocaine, securing him a role in her film, 'The Quick and the Dead'.
Sharon is thought to have been filming the upcoming release, 'Life On The Line', when she received the terrible news of her nephew's death earlier this month.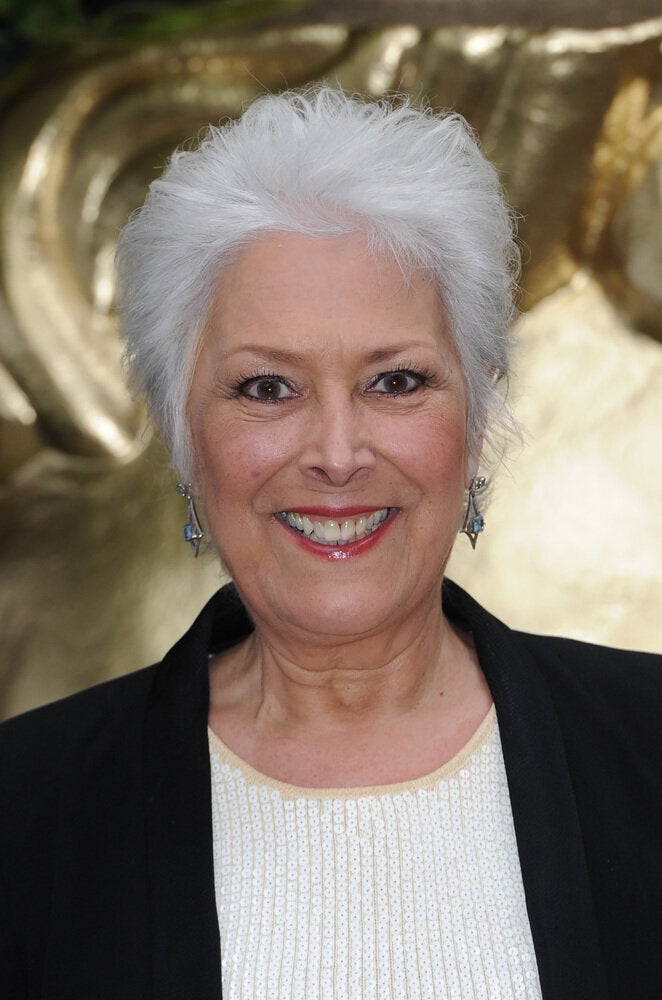 RIP: Celebrities We've Lost In 2014
Popular in the Community