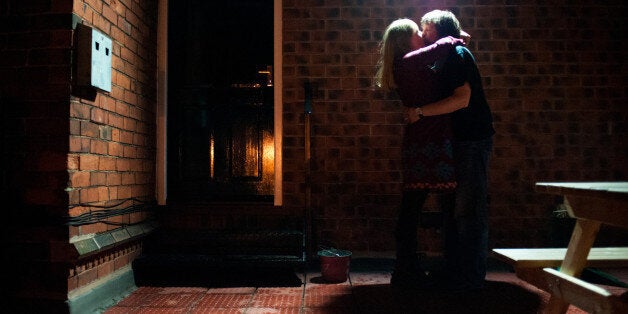 Residents in Winchester say they are being regularly disturbed by students' rampant romps in the street, in full view of their homes.
Locals living on the city's Stanmore area, close to Winchester University campus, say they are being woken up by students partying, vomiting, urinating, and even performing sex acts in public.
See Also:
The university says it is investigating complaints of anti-social behaviour.
During a meeting organised by the university's student union, residents complained of a myriad of offences by students, including verbal abuse.
While the meeting was viewed as positive by those who attended, campaigner Amanda Chard told the Daily Echo newspaper: "They (the students) should be thrown off their course.
"I don't think that's unreasonable."
Another resident said: "They're coming out of here drunk along Erskine Road, laughing, joking, screaming, having sex occasionally. We laughed at it – we probably shouldn't have. If my children had seen it, it might have been a bit different."
Winchester University says it has excluded students for 'serious incidents' in the past.
A university spokesperson said: "The university encourages residents of Stanmore to report antisocial behaviour as close to the time of the incident as possible with information that will enable the issue to be investigated so that appropriate disciplinary action can be taken.
"The university has excluded students for serious incidents of antisocial behaviour."
A petition to persuade the local council to enforce planning conditions on houses of multiple occupancy is now gathering support.
Signatures are due to be presented to the council in the new year.