WATCH Idris Elba talks about his latest role above
In 'No Good Deed', he stars as Colin, a charming but dangerous escaped convict, who turns up at the door of Terri (actress Taraji P. Henson), a devoted wife and mother of two, claiming to have car trouble.
Terri offers her phone to help him, but soon discovers that no good deed goes unpunished as she finds herself fighting for survival when he invades her home and terrorises her family.
'No Good Deed' is in UK cinemas from today. Watch the trailer below...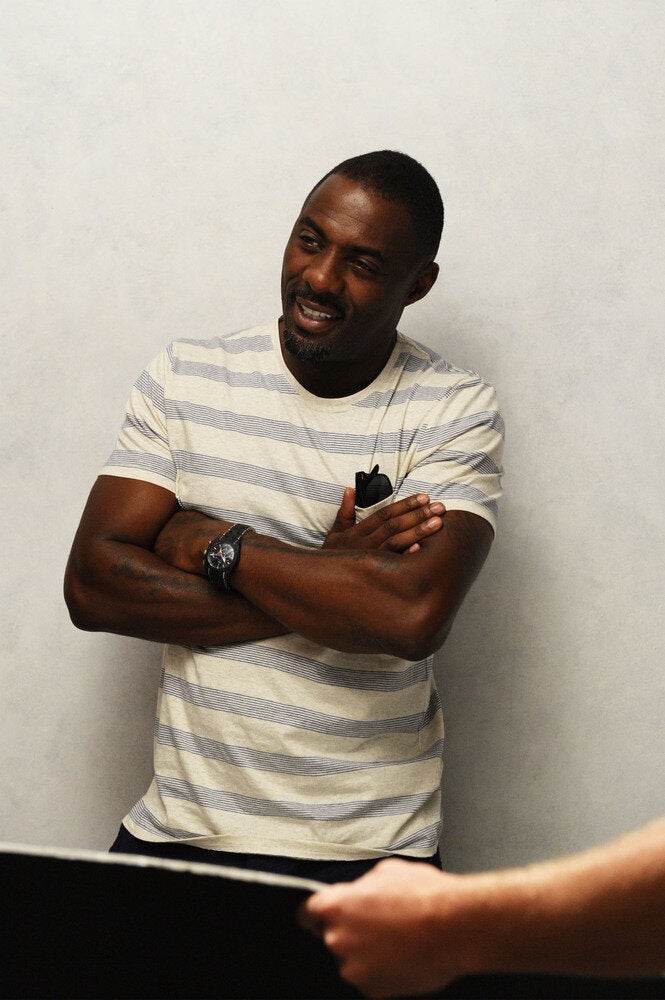 Idris Elba's Sexiest Photos
Popular in the Community