We're set to see a lot more of Jake Quickenden after it was revealed the 'X Factor' reject will be joining this year's 'I'm A Celebrity', but we get to see a whole lot more of him in the new issue of Cosmopolitan magazine.
The 26-year-old - who is no stranger to getting his kit of, as his Twitter followers will know all too well - has stripped naked for the January issue of the mag to help raise awareness of Cancer Research UK.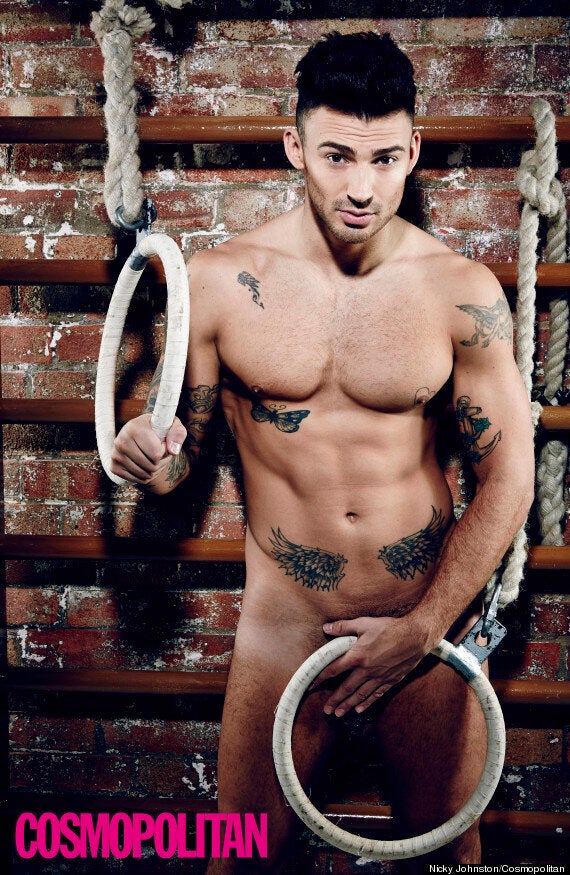 Talking about why he decided to get naked for the photoshoot, Jake said: "I've lost my dad and brother to cancer – it affects everyone somehow.
"My brother Oliver had Osteosarcoma [a form of bone cancer], once he was told it was terminal he was determined to live a normal life where he could, which is why he proposed to his girlfriend before he passed away at 19.
"He showed me that you have to live every single day as if it's your last. Follow your dreams and if you're in love with someone tell them because you don't know what's around the corner.
"Posing naked for Cosmo was nerve wracking but I'd do anything for a charity like this because it's so close to my heart. Cancer Research UK are working so hard trying to find a cure and one day it will happen.
"In the meantime, men and women should check themselves for lumps and if anything doesn't feel right you need to get it checked out as quickly as possible."
"I said yes straight away. It is such an amazing show," he said. "I used to watch it with my older brother and we both said we'd love to do it one day. It's a real adventure and it is going to be so much fun."
Jake posed for the January issue of Cosmopolitan, on sale 4th December, to raise awareness of cancer for Cancer Research UK. Available in digital edition on Apple Newsstand. For further exclusive content, please go to www.cosmopolitan.co.uk/quickenden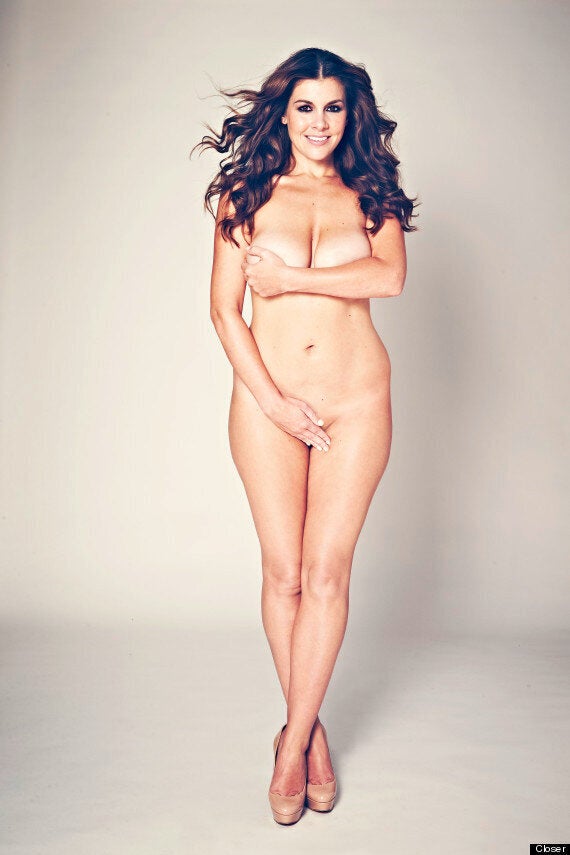 Naked Celebs 2013
Related