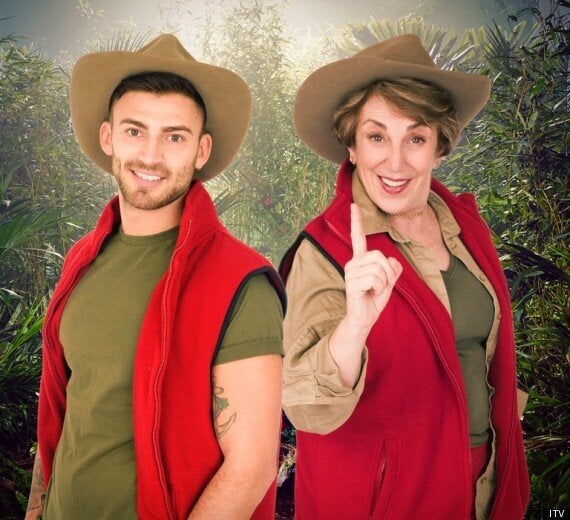 Jake Quickenden and Edwina Currie
Jake, 26, said he didn't take much persuading to fly to Oz to take part after being voted off this year's series of 'X Factor' just weeks ago.
"I said yes straight away. It is such an amazing show," he said. "I used to watch it with my older brother and we both said we'd love to do it one day. It's a real adventure and it is going to be so much fun.
"I am going to take this opportunity with both hands. I want to relish everything that is thrown at me.
"And I will look forward to getting my teeth into everything - but who knows what I am getting my teeth into?!"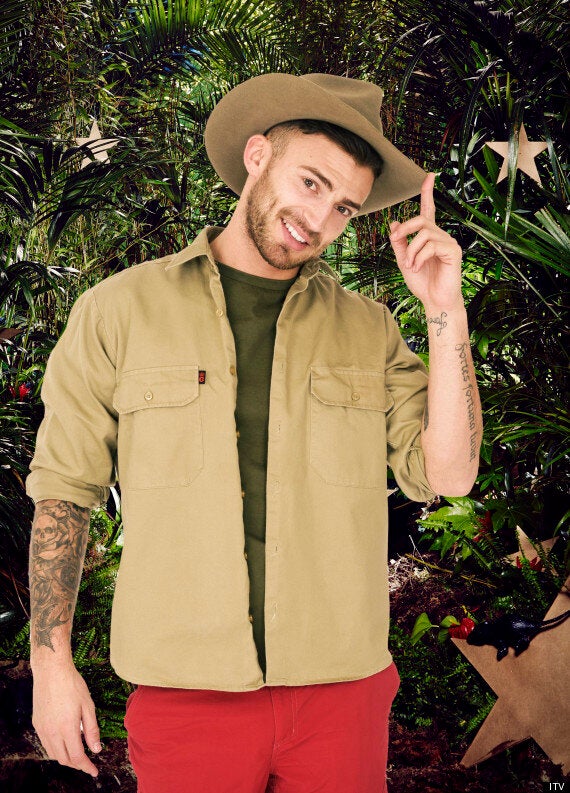 And it sounds like leaving the luxuries of the 'X Factor' house behind to live simply in the jungle with nothing but a hammock as a bed won't be too problematic for Jake.
"The difference between the X Factor house and the jungle is really extreme but I love chatting to people and listening to people," he said.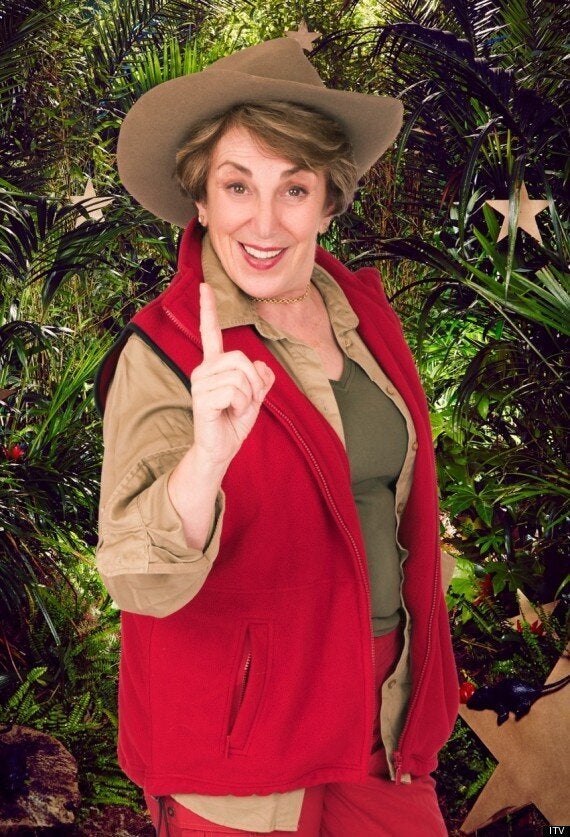 Meanwhile, sharp-tongued former Tory MP, Edwina, 68, has promised to pull no punches with her fellow celebrities.
"If I hear someone talking complete bollocks, then I will probably say so," she said. "I am a Scouser and there is no such thing as a meek Scouser.
"I will quite possibly tell them if they are annoying me too. I will only get cross with those who don't try. If you sign up to do something like this show, then you have to do your best.
"If anyone is pulling a fast one or letting the side down, then they might get a tongue-lashing."
Sounds like Gemma got out just in time!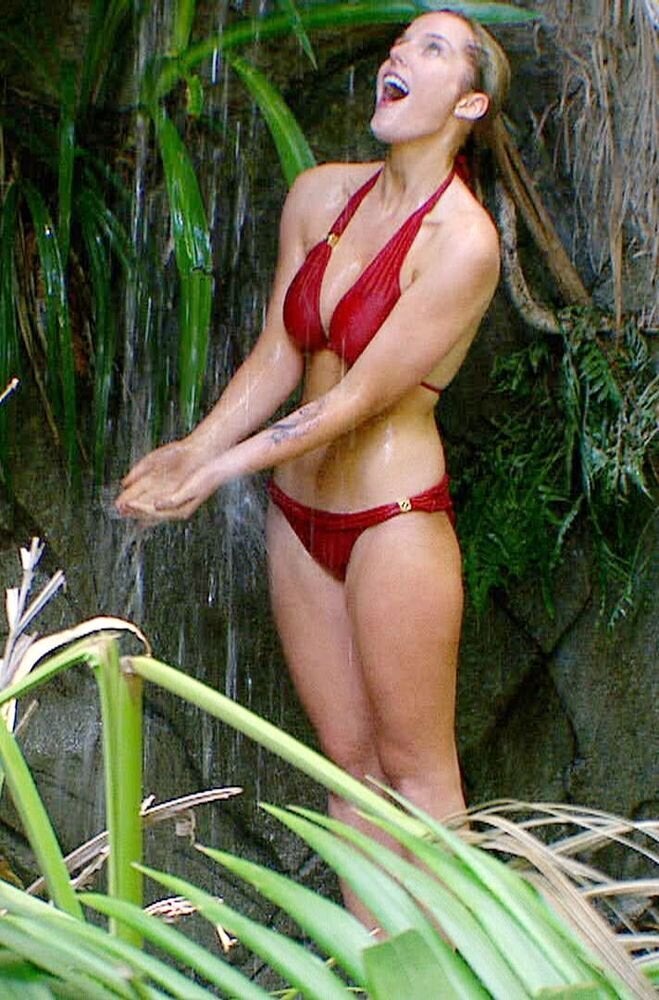 'I'm A Celebrity' Jungle Shower
Related