The TV presenter landed Down Under this week, ahead of the new series of the reality show, but has said that while she's ready for a new man, she won't be getting involved in a TV romance.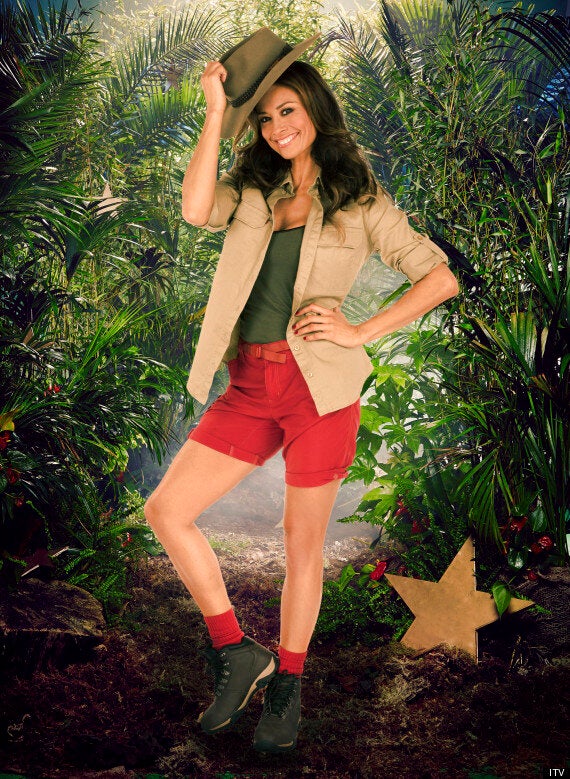 "It would just be a little bit weird. So, no, I doubt that's going to happen."
Katie Price and Peter Andre were a bit more successful, tying the knot and having two children together, after meeting on 'I'm A Celebrity', though - SPOILER ALERT - it didn't last between them.
"Obviously I'm going to have a wash. I couldn't give a monkeys about the shower. Unless there's some massive dude, who can block people while I wash, you'll definitely see me."
'I'm A Celebrity' launches on Sunday, 16 November - and here are the celebs you can look forward to arriving in the jungle...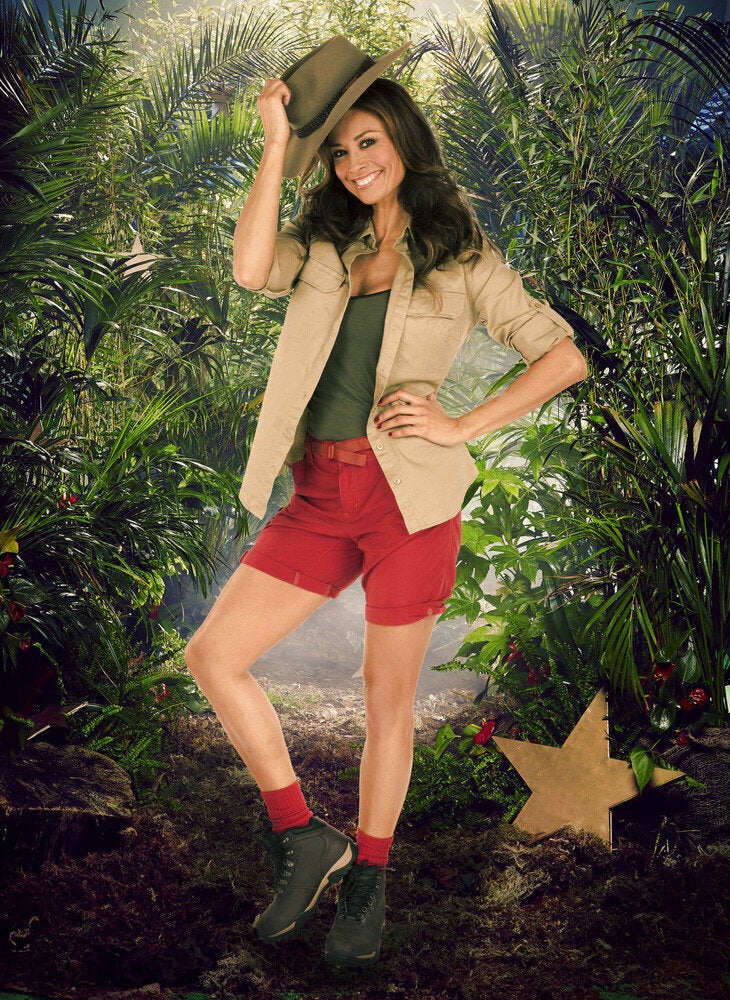 'I'm A Celebrity, Get Me Out Of Here' 2014: Line-Up Revealed