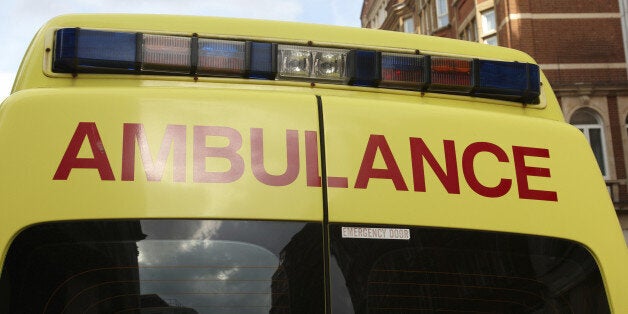 Two men have died and six others were injured after a balcony collapsed in central London on Friday morning.
Medics from the London Ambulance Service were called to the address in Knightsbridge's Cadogan Square at 9.58am but one man died at the scene.
Another man was rushed to St Mary's Hospital in Paddington but he later died, the Metropolitan Police confirmed.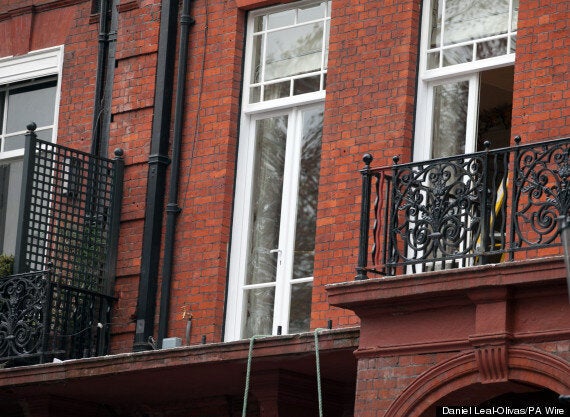 The accident happened on Friday morning in London's Cadogan Square (file picture)
Three ambulances, the London Air Ambulance and the LAS Hazardous Area Response Team attended the incident.
Cadogan Square is one of the most exclusive addresses in London and has been home to England football manager Sven-Goran Eriksson and Chelsea manager Jose Mourinho.
It recently featured in a list of the most expensive residential streets in England and Wales, as compiled by Lloyds TSB.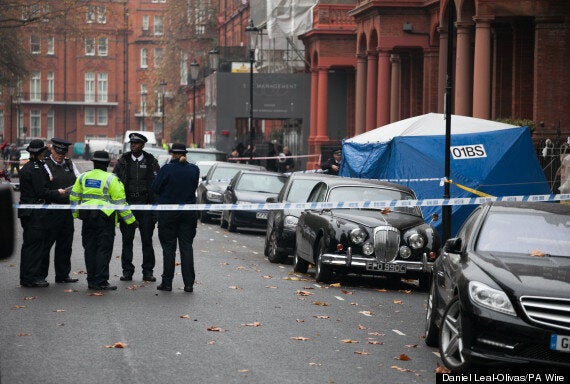 Related