The band had performed an updated version of 'Something About The Way You Look Tonight' as part of Saturday's 'Whitney Houston vs. Elton John' theme, but were booted out after receiving the least votes from the public.
However, despite failing to win over viewers with their performance, they remained undeterred, saying: "We've had the best time of our lives. We gave it our best every single week.
"This is not the Only The Young."
Don't worry, guys, as long as Butlins is still open, there'll always be an audience for you.
Other highlights from Saturday night's show included Stevi Ritchie's enthusiastic rendition of 'I'm Still Standing', which took on an Ancient Egyptian theme and saw him being smothered in oil by his troupe of backing dancers.
Not sure that's quite what Sir Elton had in mind when he wrote that one, mind you.
Stevi's mentor Simon Cowell admitted that he'd had "nothing to do" with the set-up of the elaborate performance, but told the aspiring singer afterwards: "You are going to be remembered for that performance, it's the craziest thing I've ever seen on any of these shows."
Another two acts will battle it out for their place in 'The X Factor' in Sunday night's show, when another of the remaining six acts will be sent packing from the competition.
As if that wasn't exciting enough, Gary Barlow will be making his 'X Factor' comeback when Take That perform live in the studio, while Labrinth will also be taking to the stage.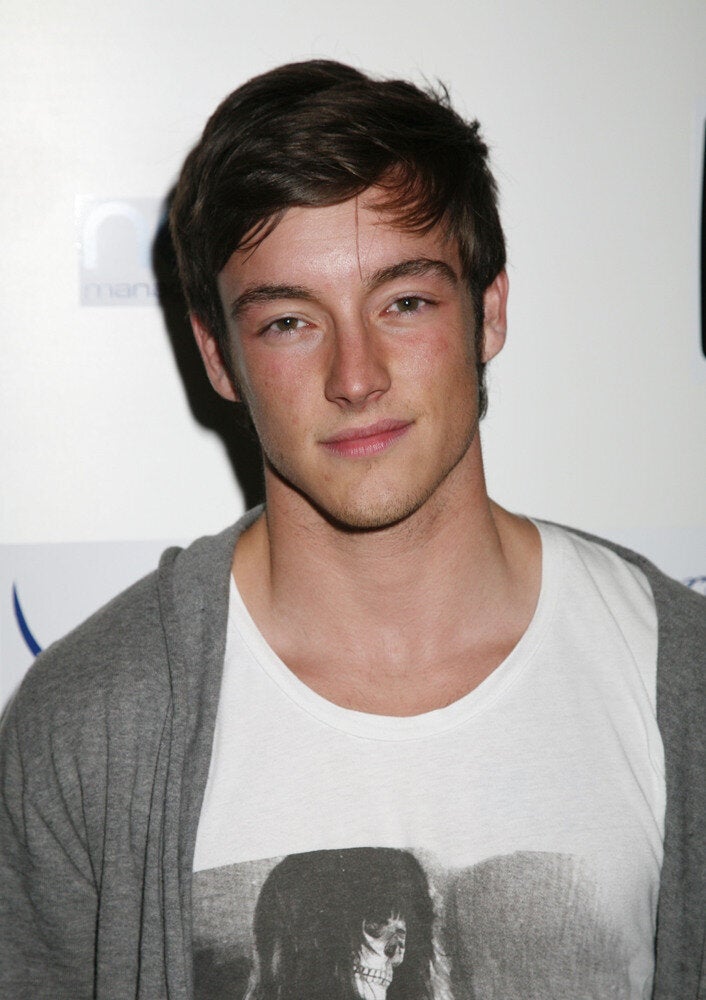 'X Factor' Finalists: How Many Can You Name?
Popular in the Community