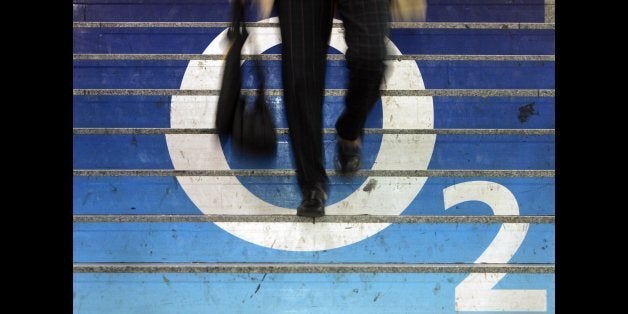 BT has confirmed it is in "preliminary" talks on buying O2.
The phone and broadband giant said that it is interested in (re)acquiring the UK mobile network in a deal expected to be worth many billions of pounds.
Speculation had arisen on a sale for the network, but until now no details had been confirmed.
BT sold O2 for £17.7 billion a decade ago, but looks to be ready to buy it back ahead of launching its own network.
With O2 it would be the only network provider with its own TV, mobile, broadband and home phone service.
O2 is currently owned by Telefonica, but the Spanish company is said to be willing to sell O2 in return for a 20% stake in BT.
Telefonica has set a target to reduce its debt to less than $54 billion by the end of 2014, and a deal would help it get close to that mark.
"According to various sources, the talks between Telefonica and British Telecom are advanced, although no final deal has been reached", Spanish newspaper El Confidencial said .