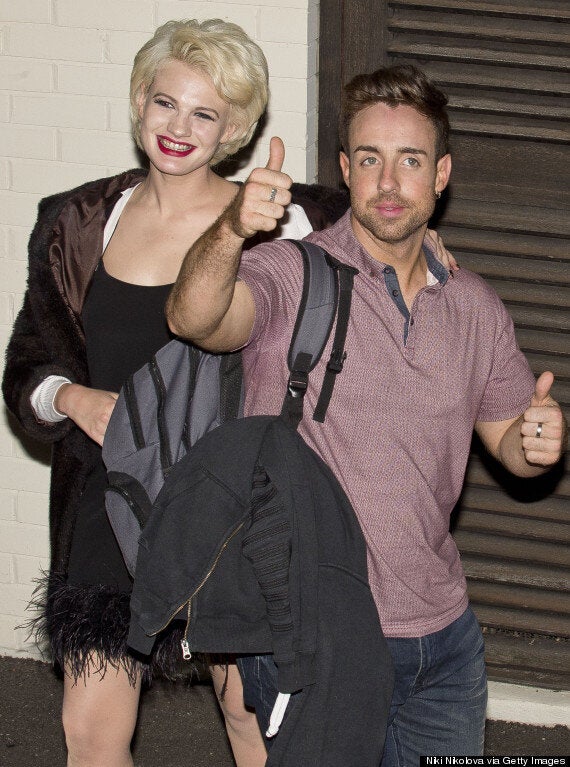 Chloe Jasmine and Stevi Ritchie
She has now confessed that they did share a kiss in the 'X Factor' house, following a discussion about their "spiritual plains".
Chloe tells The Sun: "I'm not ashamed of what I did. Because I believe it was part of God's divine plan. It probably didn't help that I didn't tell [my ex-boyfriend] straight away, but I didn't really have a chance to.
"Stevi's a great guy. Our romance happened organically - we were talking about spiritual plains and then we kissed."
Stevi had previously addressed their brief tryst on the show, when he was seen downheartedly telling his mentor, Simon Cowell, that he was "looking for love, and I was hoping I'd found it", over a luxury meal at The Harvester.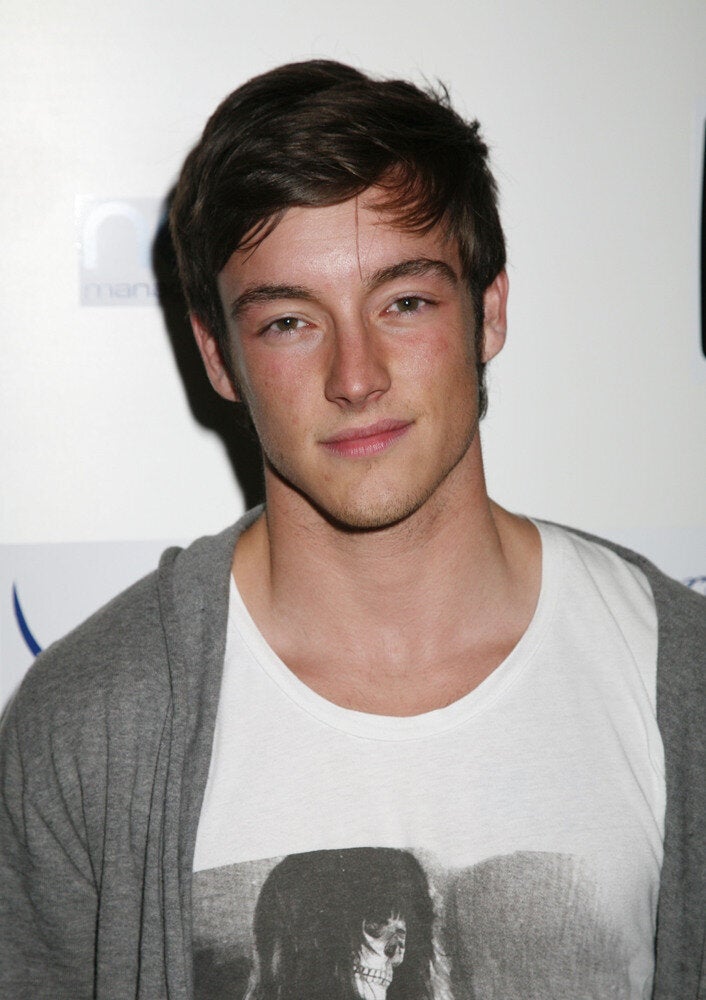 'X Factor' Finalists: How Many Can You Name?