Bette Midler has never shied away from speaking her mind and now the 68-year-old star has given Ariana Grande a piece of hers by blasting the 'Problem' singer's sexy stage antics as 'ridiculous' and labelling her voice as 'silly'.
The actress and singer lashed out at the 21-year-old star during an interview with the Telegraph when she was asked about the 'pornification' of pop.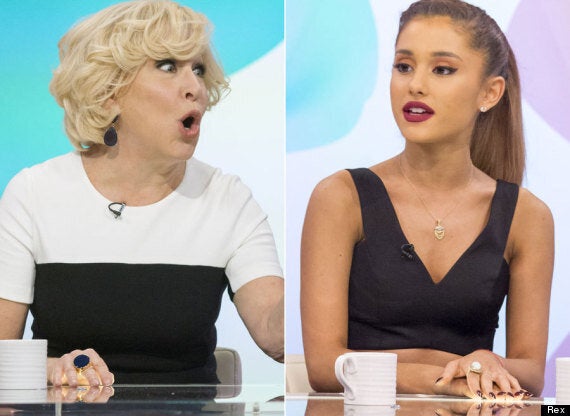 Bette Midler has labelled Ariana Grande as 'ridiculous'
"I mean, it's silly beyond belief and I don't know who's telling her to do it. I wish they'd stop.
"But it's not my business, I'm not her mother. Or her manager. Maybe they tell them that's what you've got to do. Sex sells. Sex has always sold."
And Bette - who has just released a compilation album of girl bands covers - wasn't too complimentary about the Spice Girls, either.
"I mean, who are you talking about? The Spice Girls? [She looks aghast]. I like Destiny's Child. I think that was the last great girl band there was."
Blimey, let's hope Cheryl Fernandez-Versini doesn't catch wind of that last comment.
The singer addressed the issue after being questioned by photographers, insisting that she "doesn't take pictures like that".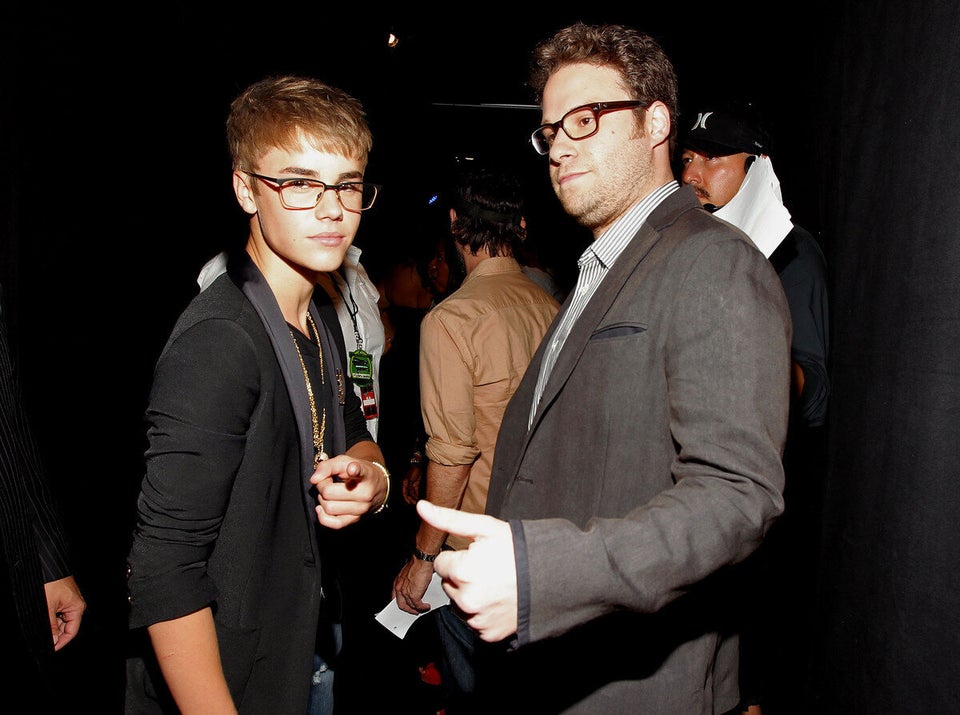 Celebrity Feuds
Popular in the Community