You may be surprised to hear this but the woman pictured immediately below isn't Rihanna.
Nope, this here is 22-year-old Andele Lara who hails from Boston, Massachusetts.
The student is funding a lavish lifestyle by looking like Rihanna, with brands paying her thousands to endorse their products including trainers, mascara and hair accessories.
She's often mistaken for the singer in public and is swarmed by fans - it's a tough life.
Just for the record, this is the real Rihanna.
And this is Andele, again. Compare and contrast...
Lara told the Daily Mail: "The comments started in my sophomore year. My friend had a magazine with Rihanna on the cover. He held it up to my face and was like, 'You look like her!'"
She also said that she'd happily give up her part-time job and studies to "have a career as a Rihanna lookalike".
Striking resemblance, no? As far as celebrity doppelgängers go, we could think of worse people to look like.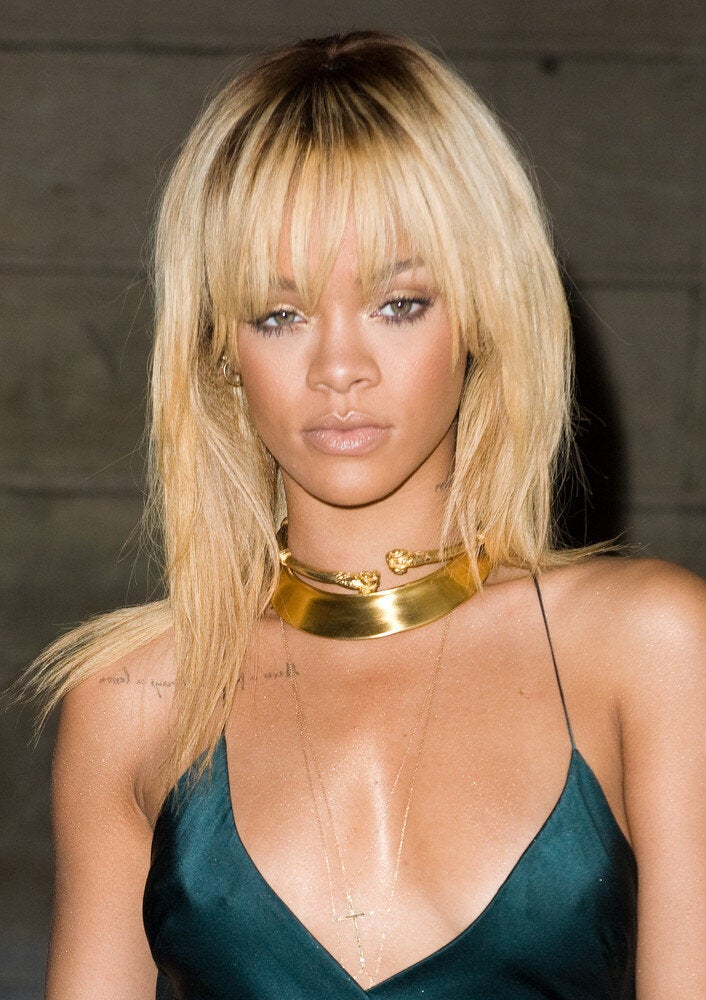 Rihanna's 10 Best Choker Necklace Looks