With exciting new gadgets and innovative tools at their fingertips, digital artists are literally remaking what it means to be creative.
Digital art blurs boundaries between past and present, and between one medium and another. Instead of placing a value on the scarce and the rare, digital art is about abundance, sharing and being open with your process. Whether it's sharing timelapse videos on YouTube or literally collaborating in real time, when it comes to the web there is a new artistic frontier in every direction.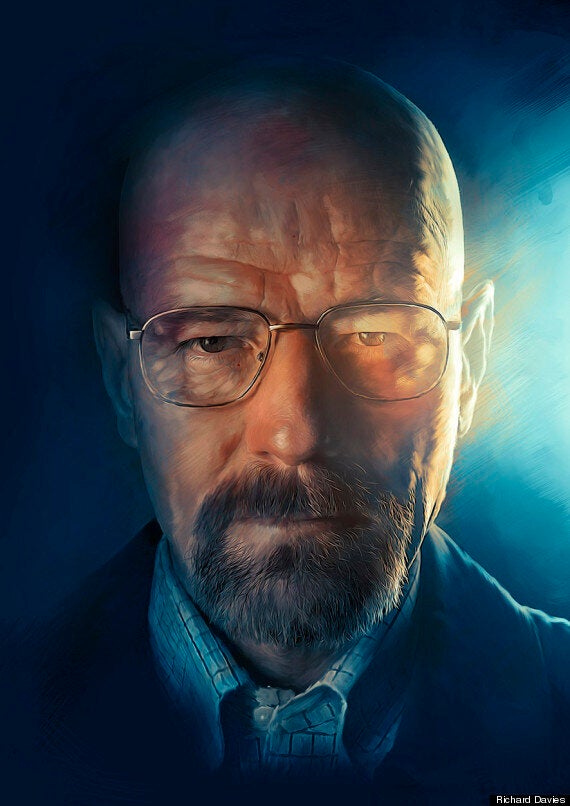 So when you look for great examples, there is no shortage. There is a style to suit every taste, with artists specialising in expressionistic works, fantasy or sci-fi inspired worlds, celebrity, athlete or character portraits, 3D graphics and more.
"In truth, we are only at the beginning of our creative journey with digital technology, a journey which will lead us to discover new forms of artistic practice and rediscover and remix historic ones," wrote Conrad Bodman, curator of the Barbican's Summer 2014 Digital Revolution exhibition, in his introductory essay for the exhibition.
Even though digital art is created on a computer or tablet, the final product can be enjoyed much as traditional art is: as a physical giclée print to hang in the home, with price points starting at around £10.
Click through the gallery below to see which 12 top emerging digital artists on the internet you should know about now...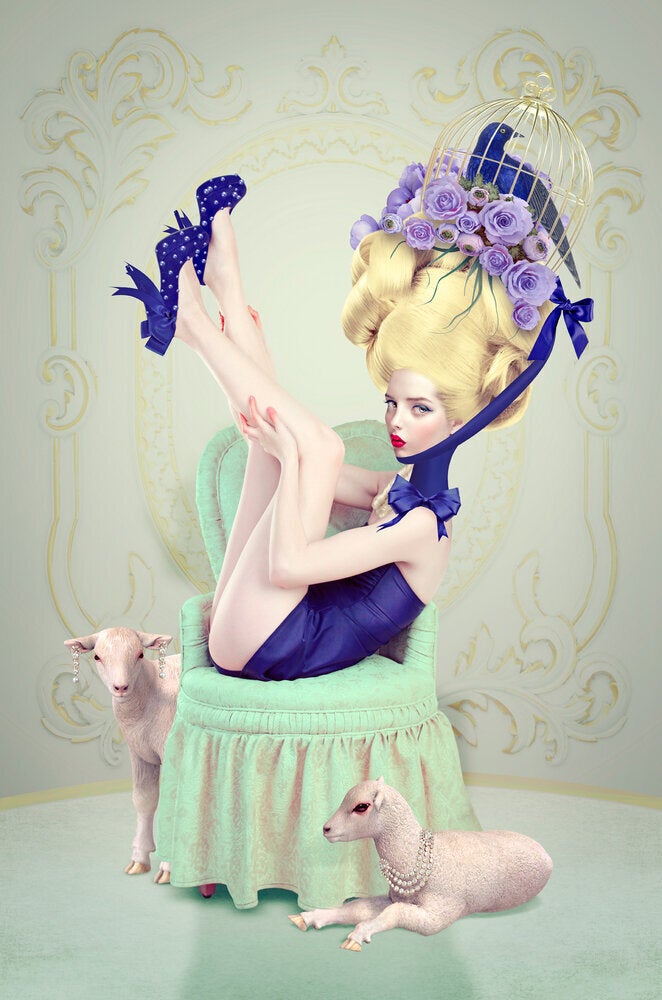 12 Top Emerging Digital Artists On The Internet