As kids we started to get excited about Christmas the moment we took off our Halloween costumes.
But as adults we sometimes need a little sentimental nudge to get in the festive mood.
With less than a month until the big day, we asked the rest of the HuffPost team what makes them feel Christmassy….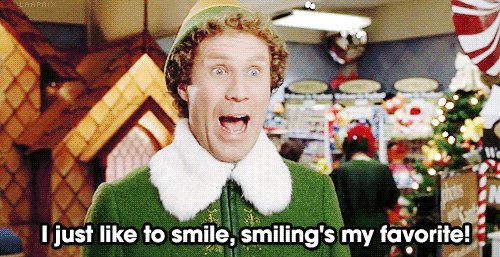 15 Things That Make Us Feel Christmassy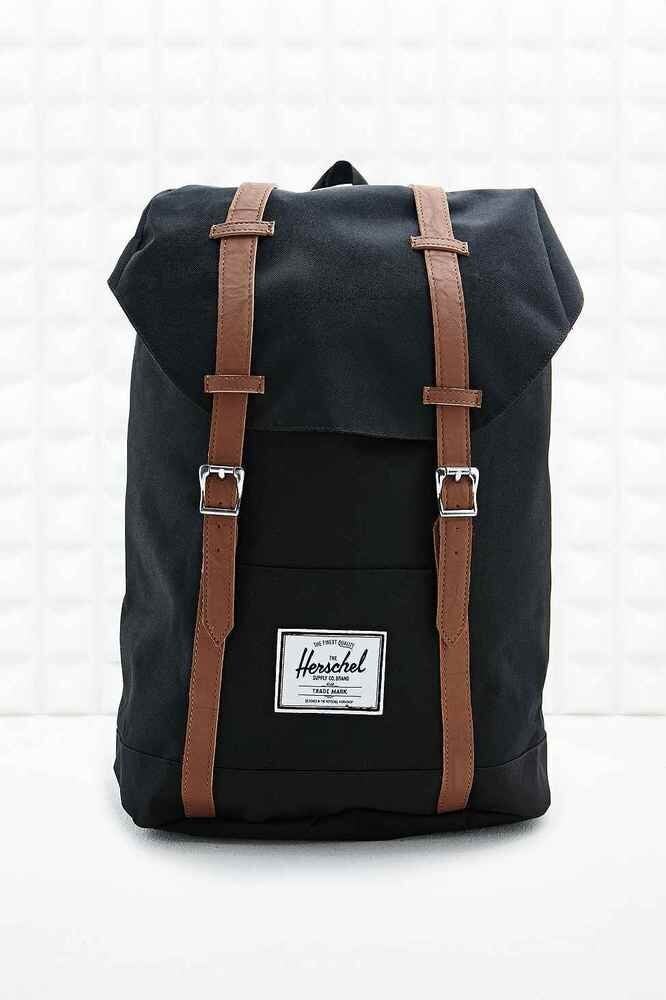 Christmas Gift Guide: Men