Halle Berry has taken her ex Gabriel Aubry to court, over changes he was making to their six-year-old daughter Nahla's hair.
The actress was unhappy with the fact Gabriel was straightening and highlighting Nahla's hair, allegedly claiming he was trying to make her look less African American.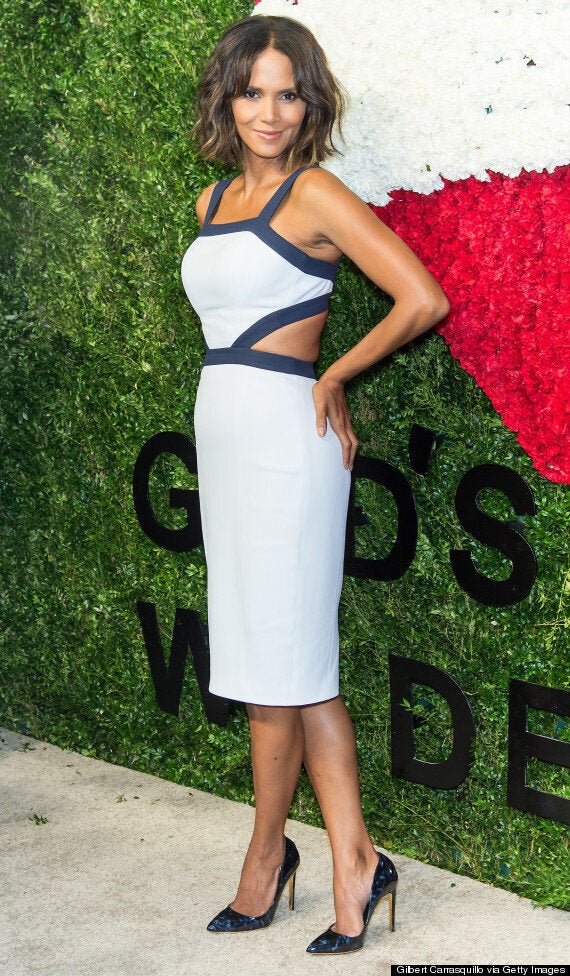 TMZ reports that while Halle wasn't present in court, her lawyer and Aubry both attended.
After "lots of arguing" the judge ruled that neither Halle or her ex can make changes to Nahla's naturally dark and curly hair.
The former couple split in 2011 and the pair have not been on good terms since. After a bitter custody battle over Nahla, Halle was prevented from moving to Paris with her daughter.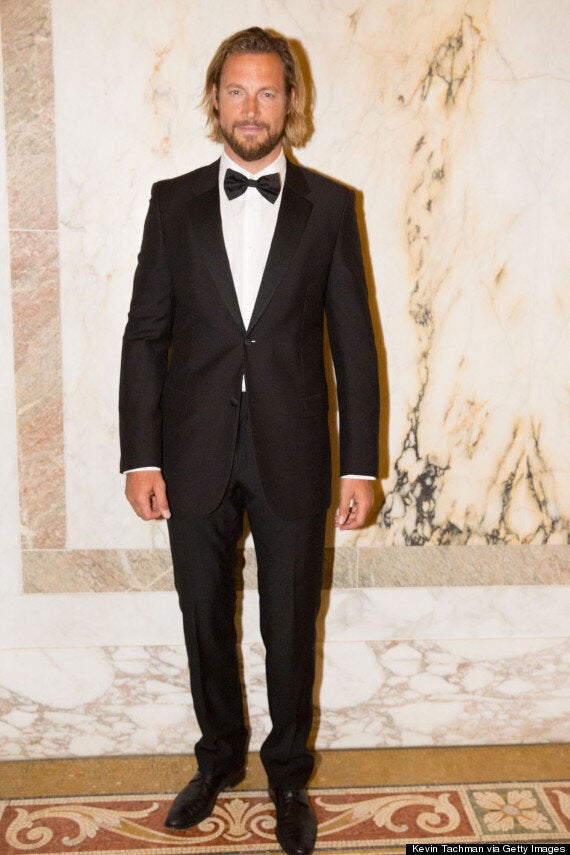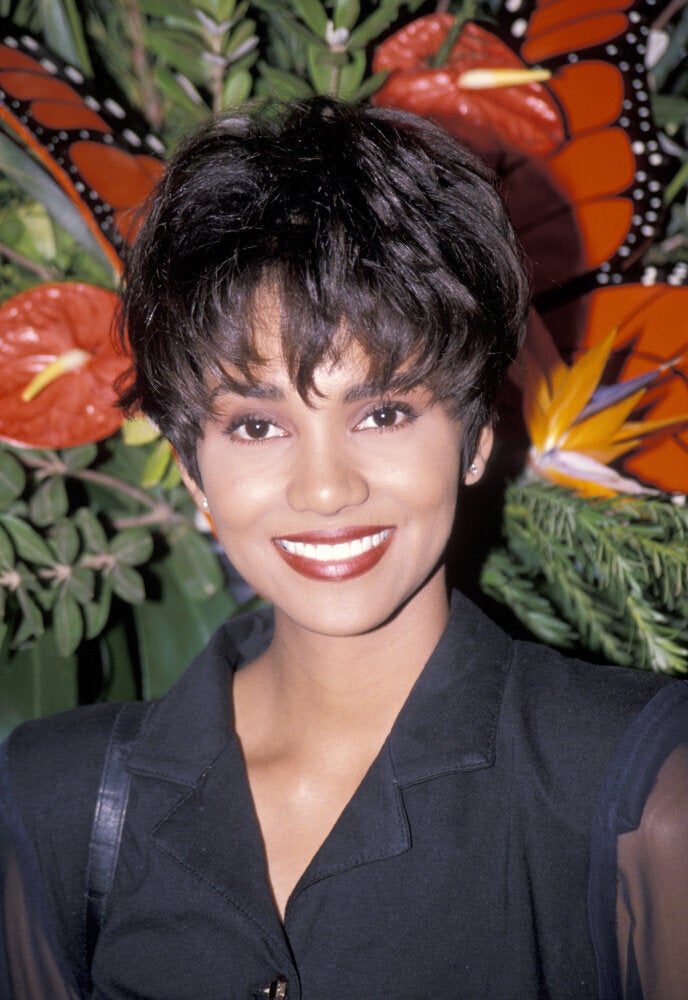 Halle Berry's Best Pixie Moments