Hungarian police have come under fire for a public safety advert that partly blames women for sexual assault.
The video, that was first aired on Friday, has been accused for victim-blaming and focussing less on the perpetrator.
The video shows three women on a regular night out - wearing short skirts, drinking alcohol and dancing with men - and ends with one of the women slumped on the floor after being sexually assaulted.
The immortal line "you are responsible, you can do something about it" runs at the bottom of the screen.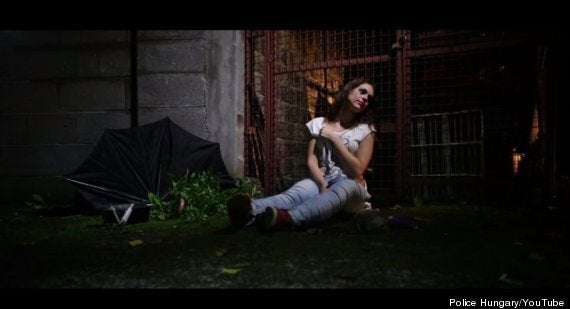 Twitter users are outraged at the video...
What do you think? Let us know in the comments below...