Is anyone else, like, so totally over 2014?
It was the year that brought a whole new host of stars into our lives and made household names of chart-topping singers like Ariana Grande, Ella Henderson and Rixton, not to mention acting talent like Ansel Elgort and Sair Khan, but with a brand new year almost here, we're ready for some fresh meat.
Enter: the breakout stars of 2015.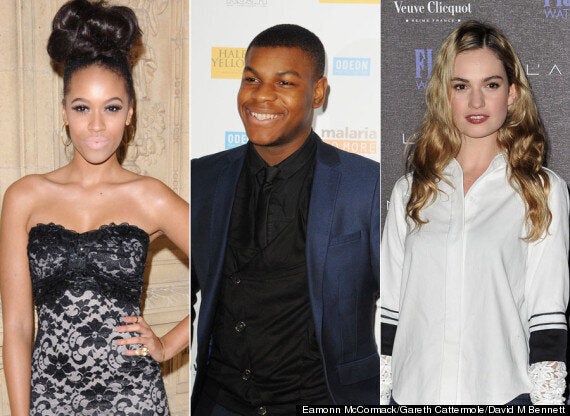 Believe us: in a year's time you'll recognise this lot
Over the next 12 months we're preparing ourselves for some pretty epic film releases, including 'Fifty Shades Of Grey', 'Jurassic World' and 'Star Wars: Episode VII', all of which boast fresh new talent among their cast, who we reckon we'll be seeing a lot of over the course of 2015.
Meanwhile, in the world of music, Simon Cowell's acts look set to continue to dominate the pop charts, mainly due to the forthcoming debut albums from former 'X Factor' stars Fifth Harmony and Tamera Foster. Of course, if you fancy something a bit less glossy, you need look no further than singer/songwriter James Bay, whose album will no doubt be a must-listen in 2015.
We've rounded up 12 stars from the world of music, film, reality TV and soaps, who we think are going to be ones to watch in 2015...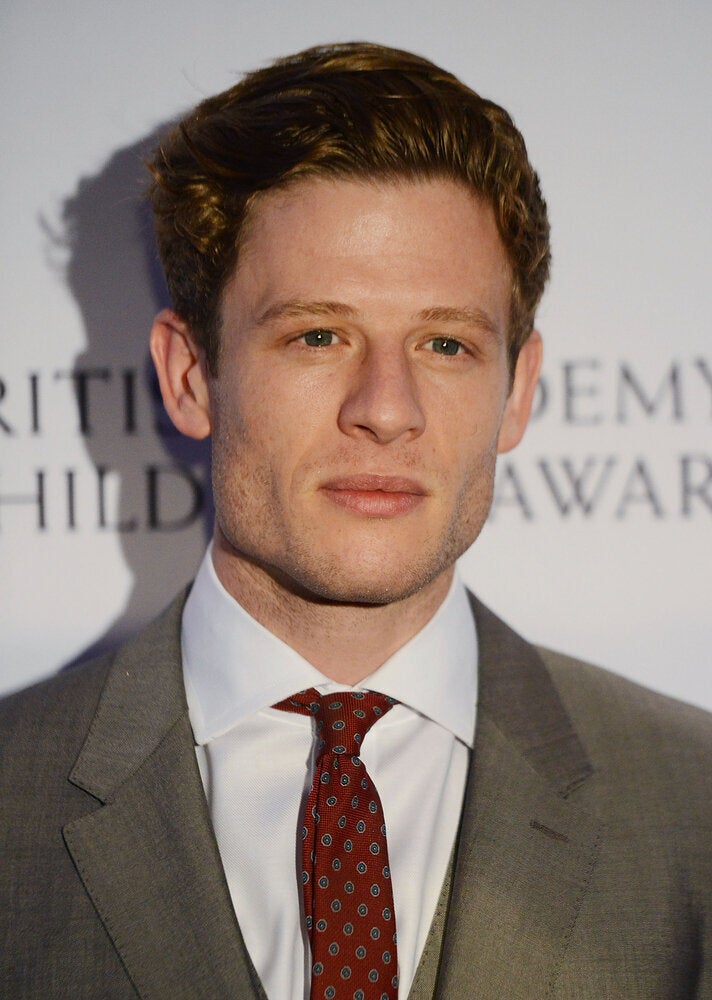 12 Celebs To Look Out For In 2015
Popular in the Community