Tesco's film rental service Blinkbox has just got a whole lot more functional thanks to a new update for Android and iOS tablets that'll let you download your rentals or purchases to watch offline.
Blinkbox is a streaming rental service that'll let you rent or buy the latest films -- often before they're available elsewhere -- and then watch them on a tablet, phone or smart TV.
The service is a prominent feature on Tesco's own Hudl 2 tablet and now boasts the same level of functionality as Sky Go making it one of the few services that'll let you watch films offline.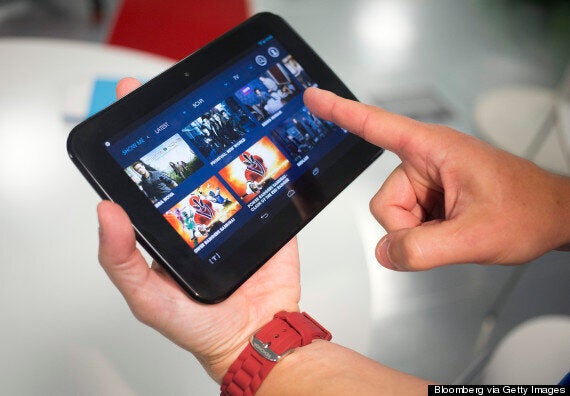 While Amazon Prime offers offline viewing it only seems to apply to a set number of films and TV shows, the same is true of Sky Go but is only limited to a handful of titles.
Tesco will surely be hoping that by providing offline viewing they'll be able to compete and even overtake some of their rivals.