The noble Christmas sandwich has become an institution in marking the arrival of Christmas well ahead of carol singers, twinkly lights and drunk people weaving in the streets smelling of mulled wine.
It's the perfect thing to soak up the excess booze of your office party or hey, you just may feel like that today is the day you'll damn well have a festive chutney baguette.
We starved our HuffPost editors for days and unleashed them on this lot. Who deserves a visit from Santa and who should be pelted with coal? Take a look: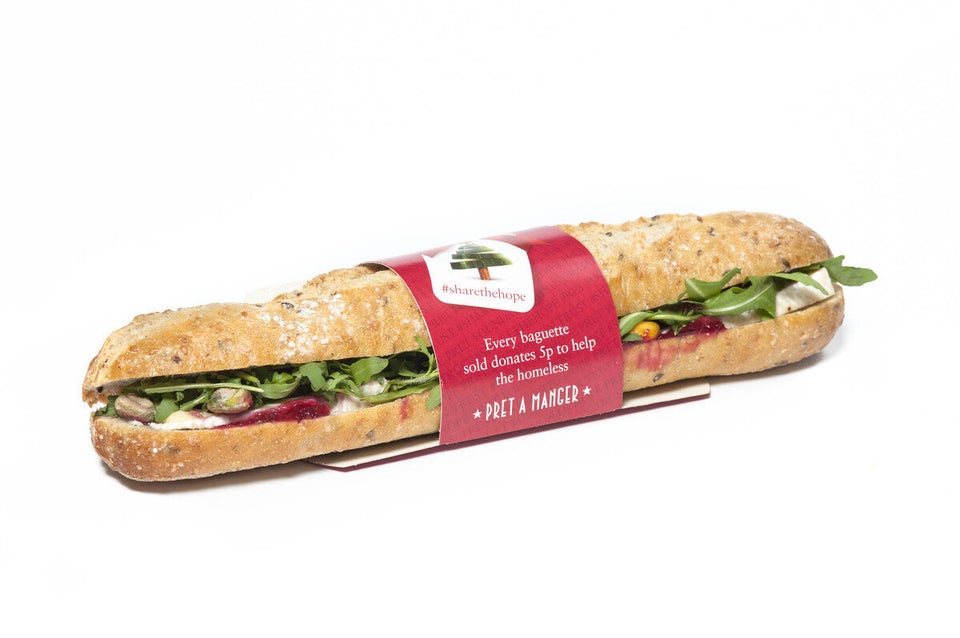 Best And Worst Xmas Sandwiches
Unlike last year there wasn't a clear winner (Greggs) so we'll say that EAT won the overall competition (and our resident veggie said they did a superb chestnut hotpot) while Asda's on our naughty list.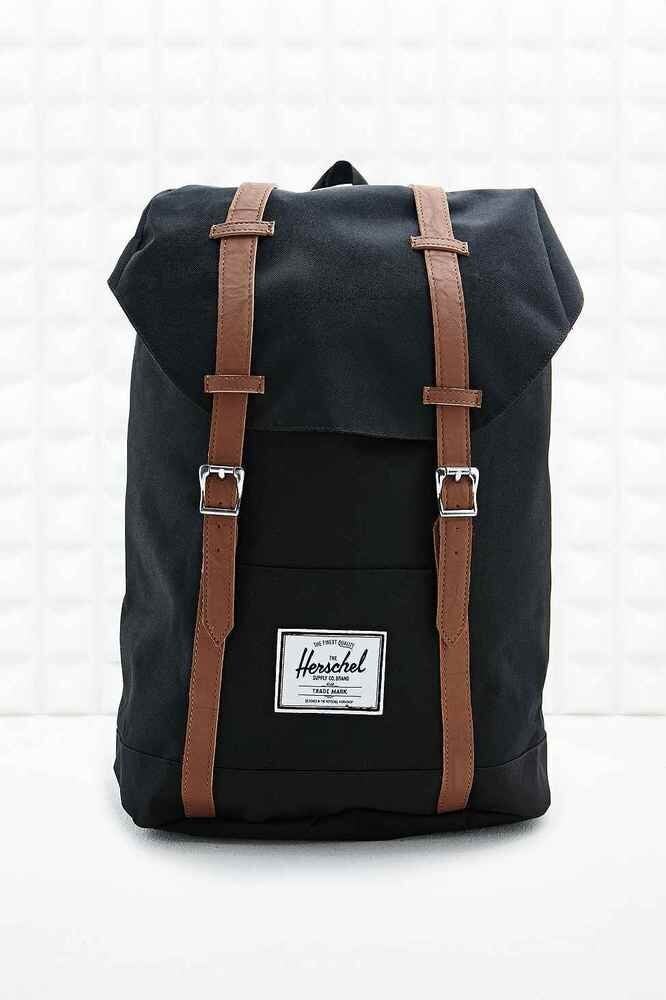 Christmas Gift Guide: Men