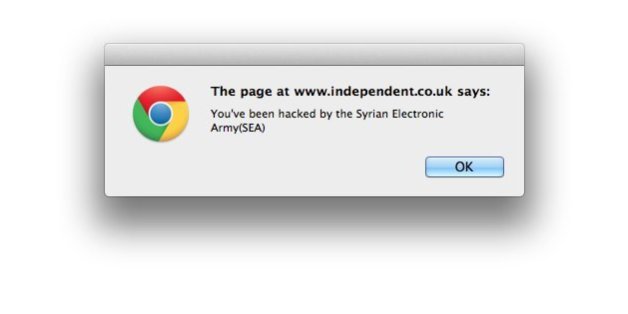 The Independent and The Evening Standard's websites are currently down with users being given a message telling them that they 'have been hacked by the Syrian Electronic Army (SEA)'.
All parts of both sites appear to be affected with users first being sent a pop-up window which then redirects The Independent site to the logo of the SEA.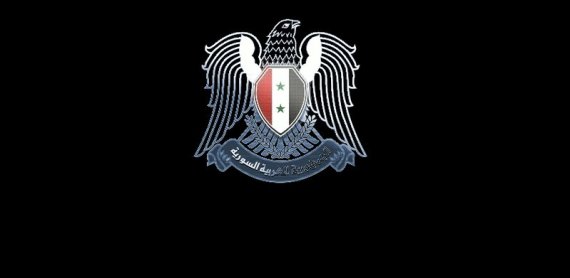 The Independent has since tweeted that it's aware of the attack and believes that it's only affecting a select number of users.
We are aware of the issue with our site & hope it will pass soon. It's not affecting all users http://t.co/MnZ9Tn4baO pic.twitter.com/reMRVWqclJ

— The Independent (@Independent) November 27, 2014
While the pop-up box seems to imply that the user has been hacked the Huffington Post understands that as yet, it poses no danger to the person visiting the site. Instead this is merely an automated message which has been programmed to appear upon entering The Independent's website.

Despite appearing to originate from the SEA there has, as yet, been no official statement from the organisation taking responsibility for the attack.