Richard O'Brien, who co-wrote 'Shock Treatment' and its predecessor, has confirmed the news that the show will be playing at the King's Head Theatre in London from April onwards.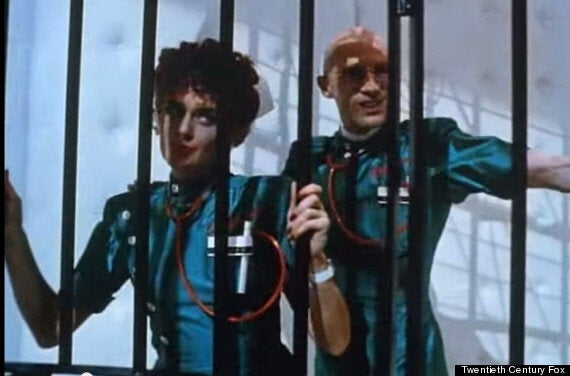 Richard O'Brien and Patricia Quinn in 'Shock Treatment'
He said: "Shock Treatment has been waiting patiently in the wings for a stage premiere since the film was released in 1981.
"Just as 'Rocky' began life upstairs at the Royal Court, it seems a perfect fit for 'Shock Treatment' to start its stage life in the effervescent atmosphere of the astounding King's Head Theatre."
'Shock Treatment' was panned by critics upon its release in the early 1980s, and failed at the box office, though it did gain a cult following similar to 'Rocky Horror' when it was released on DVD in 2006.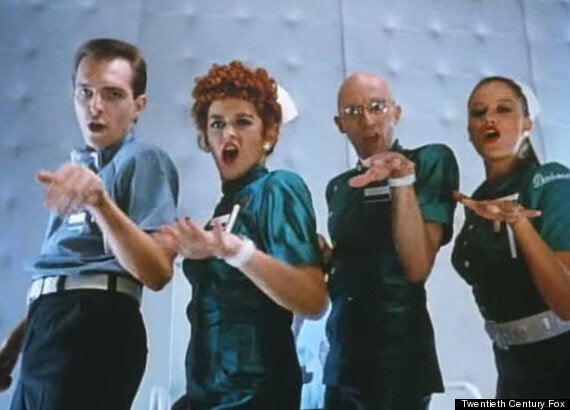 The film picks up where the original left off with Brad Majors and his new wife, Janet, who were originally played by Barry Bostwick and Susan Sarandon.
However, neither of them returned for the sequel, with Cliff de Young and Jessica Harper taking over the iconic roles. Other members of the 'Rocky Horror' cast, such Charles Gary and Patricia Quinn, returned for the new film, but were given new characters to play.
It also featured appearances from then-up-and-coming stars such as Ruby Wax and Rik Mayall.
Watch the weird and wonderful trailer for the original 'Shock Treatment' film below: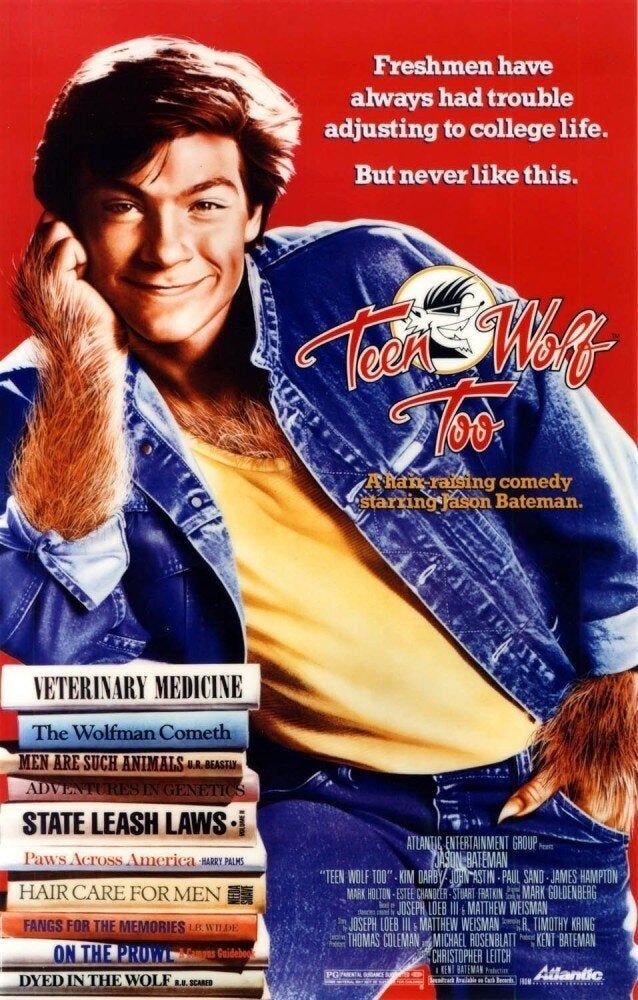 Unnecessary Sequels
Popular in the Community