Tallulah has become London's youngest hipster - by cutting her hair into what can only be described as a new-age mullet.
The toddler presented her new do to her father by handing him fistful of her long blonde locks. When asked why she'd decided to hack away at her hair she replied: "I cut my fringe... I didn't want it to be in my eyes."
As her father points out, Tallulah now resembles Yolandi Visser of South African rap group Die Antwoord. Very trendy indeed.
Thankfully the next time Tallulah needs a haircut, she promised to let her parents know.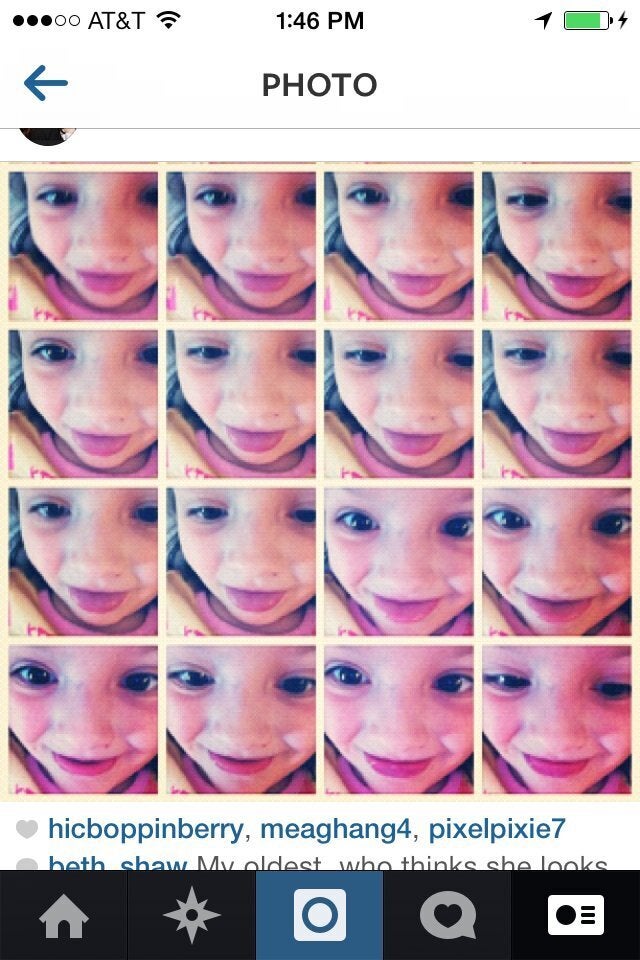 Toddler Selfies