While most people would be hesitant when it comes to naming which friends they prefer, but Taylor Swift didn't waste any time naming her best celeb pals.
The '1989' singer has a number of famous friends, including Karlie Kloss, Selena Gomez and Ed Sheeran, though none of them make it into the top two.
Instead, Taylor has admitted that she prefers the company of two different a-listers.
Speaking of the pals, Taylor said: "They are the most important things to me right now, they represent the type of woman want to be."
Watch the video above to find out who Taylor's favourite pals are....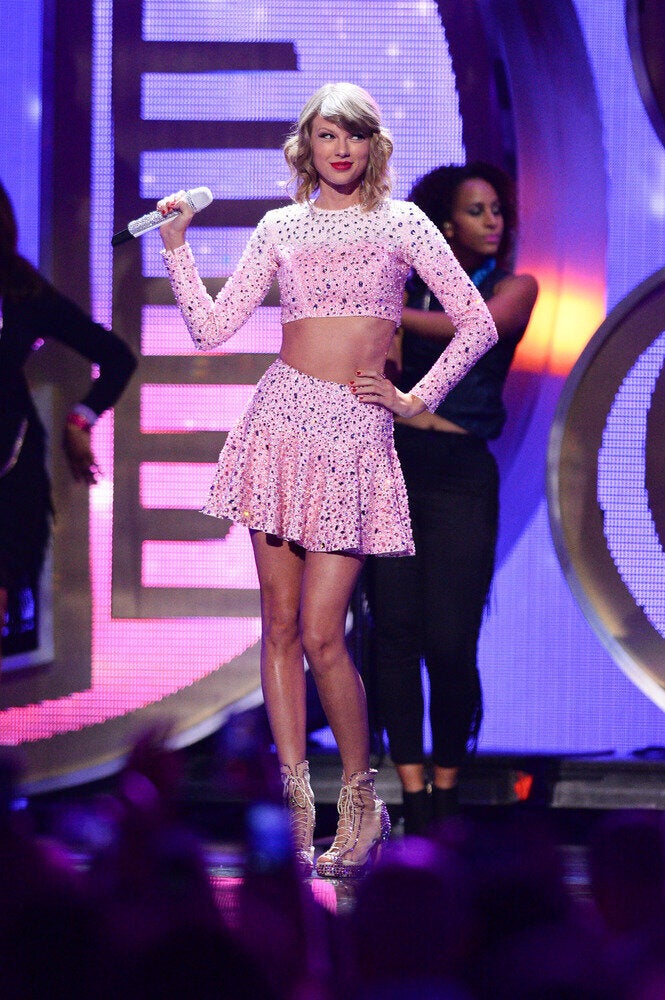 Taylor Swift
Related