A number of other young actors auditioned for the highly-coveted part, including Chloe Grace Moretz, who would have been just 14 years old when filming begun.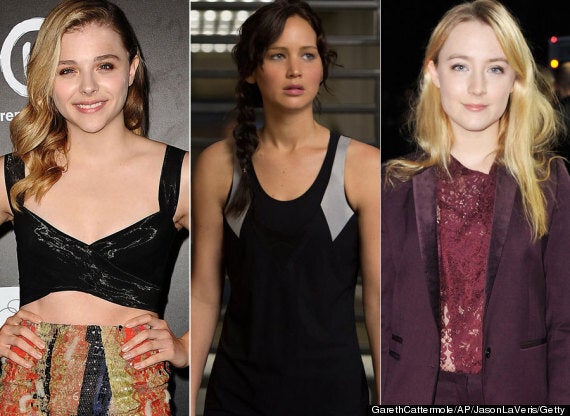 Abigail and Saoirse were both considered for the part
Other stars who lost out to Jennifer in the race for the role include Abigail Breslin, best-known for her roles in 'Little Miss Sunshine' and 'My Sister's Keeper'.
Mary Mouser, who now stars in 'Scandal', is also thought to have been on the producers' shortlist, as was 'The Lovely Bones' star Saoirse Ronan.
'Hunger Games: Mockingjay Part 1' is released in UK cinemas this weekend, and marks the third instalment of the four-part series. The final film is due for release in November 2015.
See all the actresses who could have played Katniss in the video above...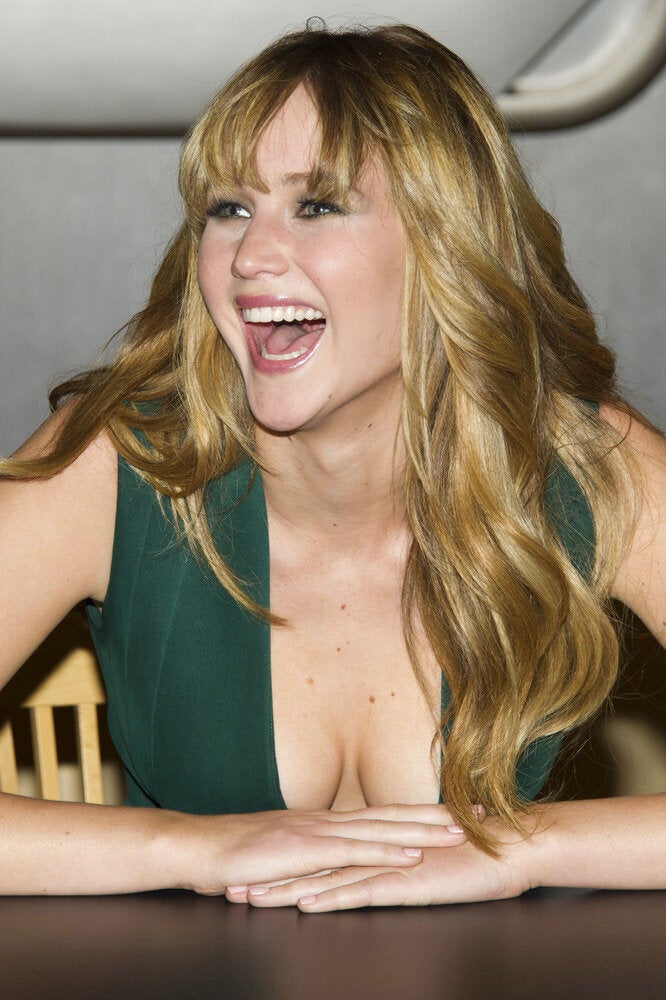 Jennifer Lawrence: 100 Sexiest Pics