The rapper was performing a gig at Under The Bridge, a venue underneath Chelsea Football Club, when he apologised to his fans for "dragging them all the way to Chelsea".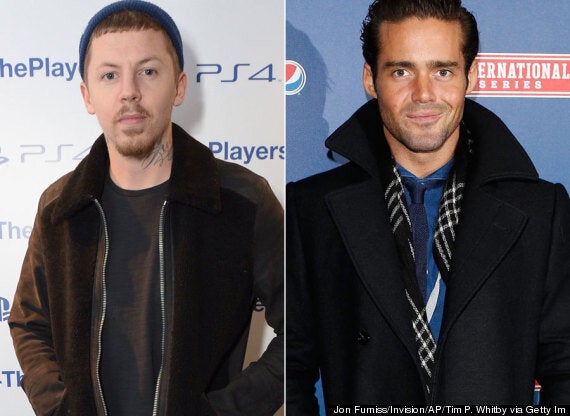 This isn't the first time Pro Green and Spencer have taken swipes at each other...
In a video uploaded to YouTube, Pro Green, real name Stephen Manderson, can be heard stating: "Not that I'm prejudiced, it's just that I used to live around the corner and there are so many f***ing c***s here, I find it really difficult.
"In all fairness, there weren't that many, there was just one really big c*** called Spencer."
Obviously, Pro Green could be referring to another Spencer who lives in SW4, but seriously, what are the chances?
His wife Millie didn't exactly see eye-to-eye with Spenny during her time on the show and in one memorable scene, she slapped him around the face when it emerged that he'd been cheating on her close pal Louise Thompson.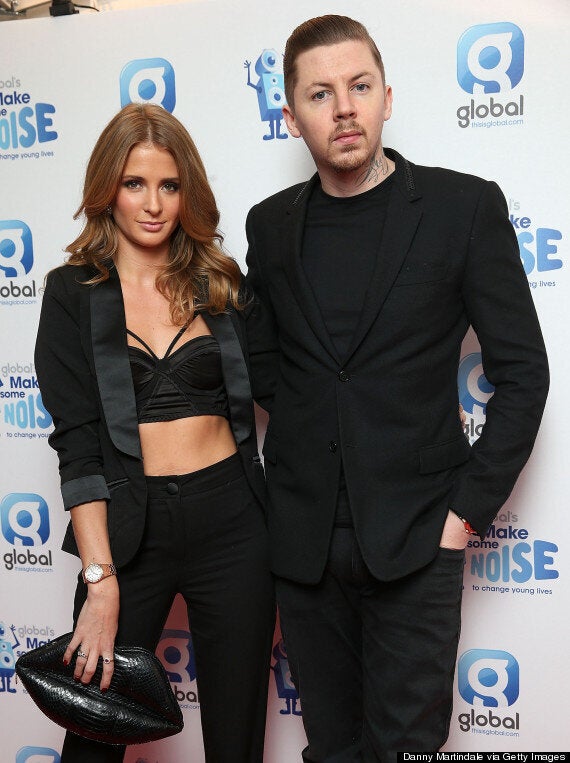 Millie and Pro Green don't exactly see eye-to-eye with Spencer
"Millie is the show pony, I have nothing nice to say about her," Spencer told Star magazine, causing Pro Green to hit back.
"You're vile, don't utter a f***ing word about our engagement - it's none of your f***ing business," he wrote. "What kind of 'man' opens their mouth and talks about something when they have your number but they don't talk to you?"
Watch the (expletive-ridden) video of Pro Green's rant above…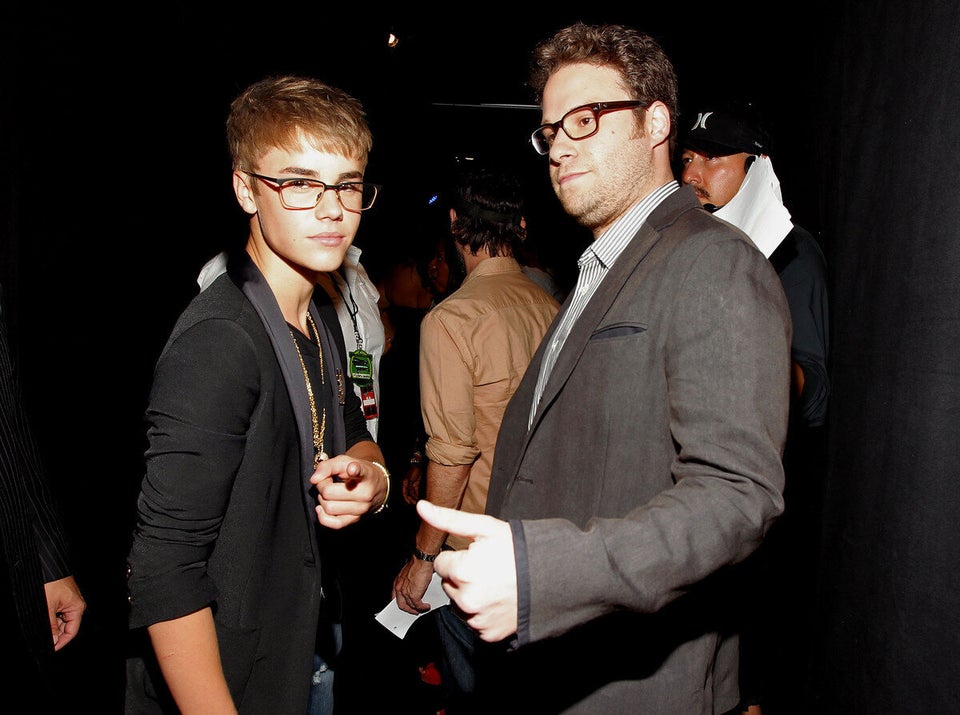 Celebrity Feuds
Popular in the Community