Go back in time even just a decade and the ability to design and invent your own advanced electronic devices was a privilege reserved for a very small, highly educated few.
Thankfully today the doors to programming and electronics have been blown open and now you don't need a PhD in advanced computing to create your own devices. This breakthrough is all down to simple, accessible systems that only require a small amount of programming nous to understand. Once you get to grips with them, the world is your technological oyster.
The potential this democratisation of technology has is huge; from the ability to reprogram devices in your home to better serve your needs, to the creation of totally new inventions. Here we have a look at some of the smartest, most entertaining and ingenious uses of this new technology.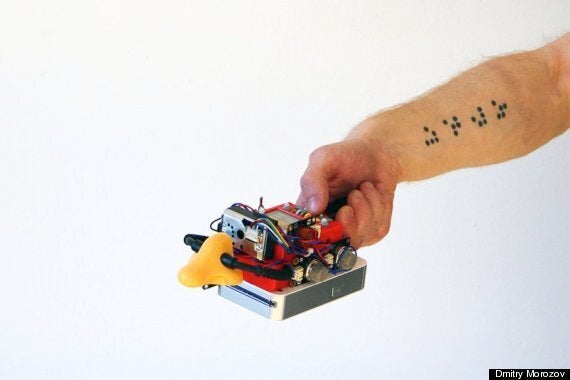 Pollution in cities has been a problem since cities have existed. To raise awareness of this, whilst also having little fun, Moscow-based media artist Dmitry Morozov has built a device for detecting surrounding air quality.
Made using an Arduino Nano and a Bluetooth module, the handheld Digioxide detector reads the chemicals present in the air and translates this information into digital artworks. It even includes a mobile printer that can print out a 'snapshot' of the air quality, offering users a fun, accessible way to understand their environment a little better.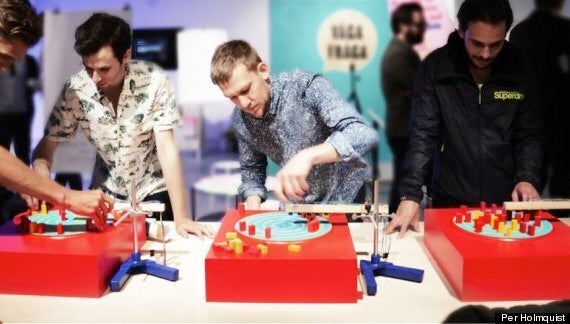 In a similarly light-hearted project, albeit a slight less transportable one, the Beat Blox system by designer Per Holmquist also uses the more accessible level of technology to create a fun user experience.
On first glance it looks like a set of turntables, however on closer inspection it's obvious that this is not the case. Distance sensors are connected to an Arduino that picks out the location of small blocks placed on the spinning decks.
The location of these blocks is translated into music, allowing the user to create different compositions and melodies based on how the they arrange everything. It's a new way of thinking about and understanding music, and thanks to this kind of tech, systems that enable this are easier to build than ever.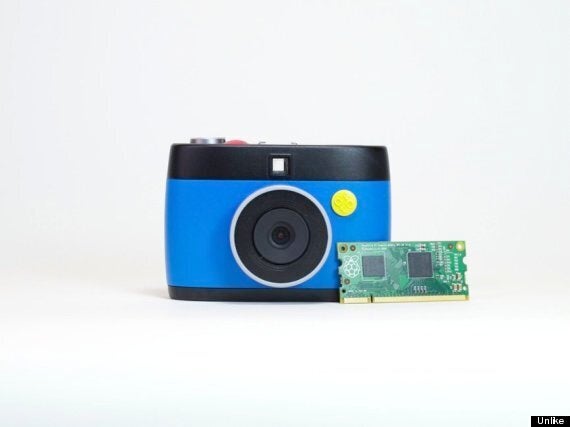 Apart from the almost infinite amounts of customisation options available, a large part of the appeal of buildable technology is the satisfaction associated with building and being responsible for the creation of something so technologically advanced. This is largely why we're seeing the emergence of a lot of 'build-your-own' equipment.
A good example of this is the Otto GIF camera. Unlike a regular digital camera, the Otto allows the user to capture a sequence of images that can then be translated into the internet's favourite format: the GIF.
Aside from that, what also makes the Otto camera interesting is that the user has to build it themselves. Coming in a multi-part kit, the camera must be assembled (don't worry, there are instructions) before it can be used.
All this suggests that as technology becomes more accessible, we'll start to see a greater number of people getting involved in its evolution.