Rogue landlords rented out a squalid house with a tree branch growing through it for up to £40,000 annually, a south London council estimates.
Lambeth Council says its officers found a three-bedroom terrace home in Clapham had been illegally converted into flats to house up to eight people, all of whom shared a single toilet and bath.
Pictures taken inside the run-down property show a large branch from a nearby tree was growing into one of the rooms. An electric cable had been passed through a hole drilled in the branch.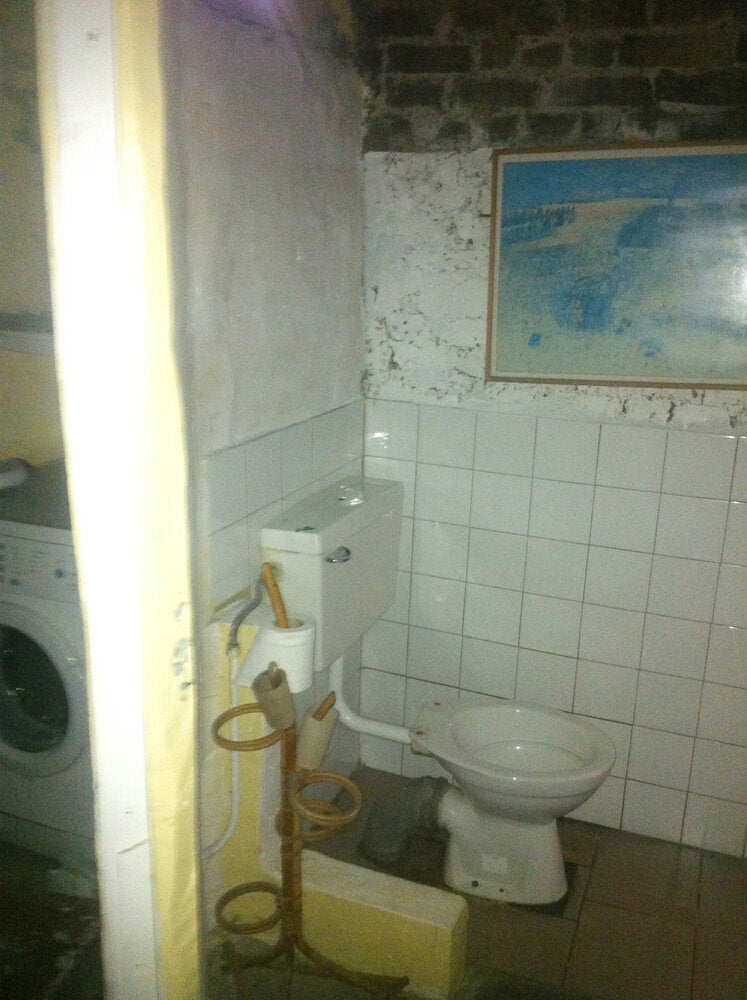 Tree House
Council experts estimate that, at a market rate of £100 a week per room, the landlord could have made £40,000 a year from the property, which is still owned by Lambeth Council.
It was one of around 1,200 so-called "shortlife" homes that were handed over to be managed by housing associations and co-operatives in the 1970s.
Lambeth Council is in the process of reclaiming and selling off many of these properties.
Councillor Matthew Bennett, cabinet member for housing, said: "The conditions the people in this illegal HMO (house in multiple occupation) were living in were truly appalling, and represented a genuine danger to life and limb.
"It is shocking that someone can make money exploiting people by illegally renting out such dangerous accommodation with no regard for the safety of the people living there."
He said there were 21,000 people on the borough's housing waiting list and 1,800 families in temporary accommodation.
"With this housing need, it would be irresponsible to spend our money refurbishing shortlife properties which are in a very poor state of disrepair - particularly when they are being misused for these exploitative and illegal purposes," Mr Bennett said.
Popular in the Community