Comedian John Bishop has quit Twitter, after receiving a number of abusive messages on the social networking site.
While the popular Liverpudlian has over 2.7million followers, he has also been on the receiving end of a number of unpleasant tweets.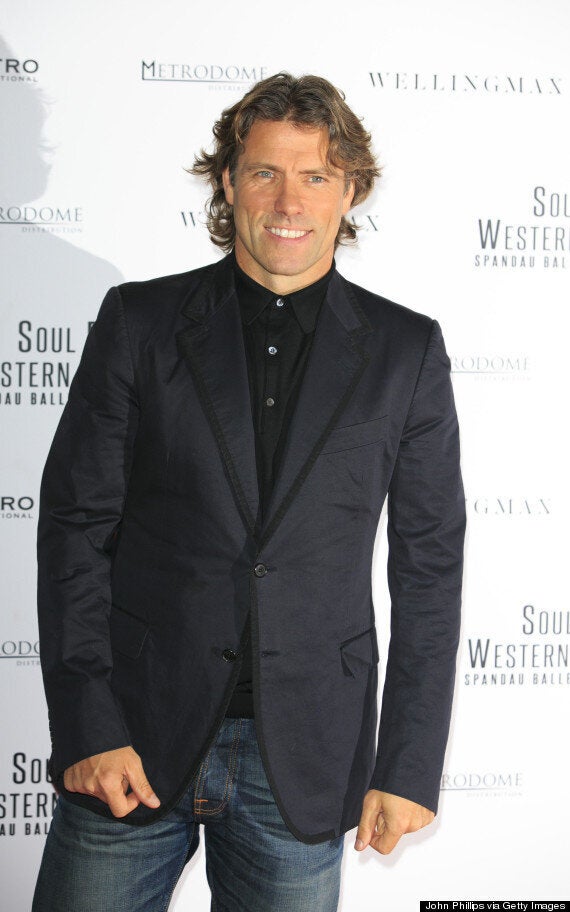 John announced his plan to take a break from the site, writing: "I am taking some time off Twitter.
"I can take anything but when scumbags have a forum to abuse people I love I think it's time to move away."
Just one day before announcing his Twitter hiatus, John responded to one troll, writing: "you are a shithouse wanker who deserves no attention so you won't get any and you can rot in your own bile. You sad loser." [sic]
At present, it appears that the user's account has now been suspended.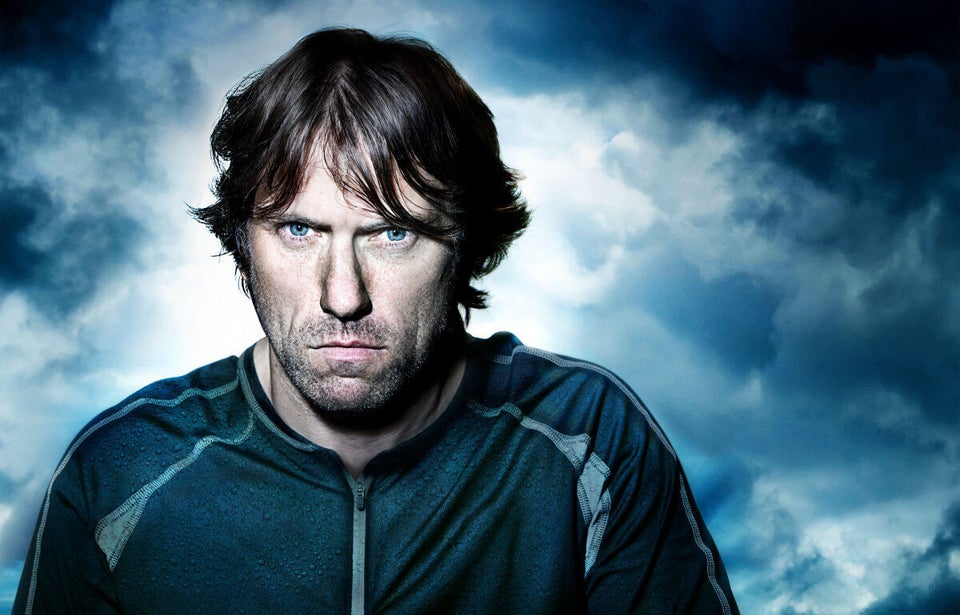 John Bishop's Week of Hell for Sport Relief
Related