Canadian lobsters have apparently been found off the Yorkshire coast after being thrown back into the sea by cruise ship passengers who take pity on them.
Local fisherman have been catching 'homarus americanu' despite them being native to the Atlantic coast of North America, reports the Yorkshire Post.
Fishing boat captain, Gary Redshaw, said he found one around two years off the coast of Bridlington.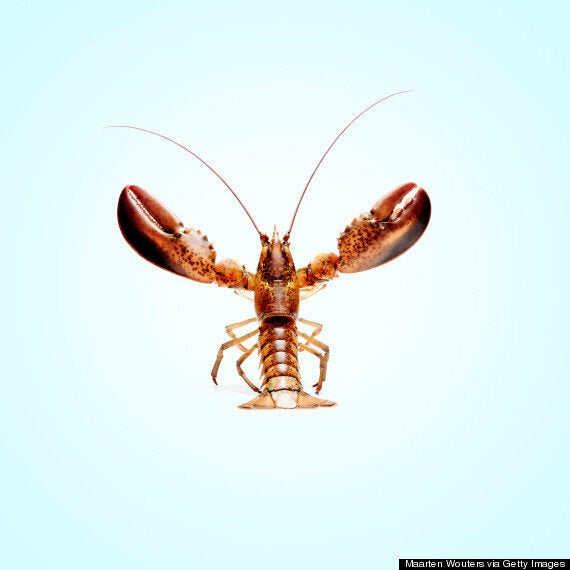 He said: "In the past we have heard one officer on the watch talking to another on the cruise ship saying some of the passengers were going to buy lobsters and release them, thinking they were doing good.
"But in fact they can do a lot of damage. I think it's a good idea to study them as they could be giving English lobsters a disease."
Whether or not altruistic cruise ship passengers are responsible remains to be confirmed but scientists from the University of Hull are studying any that are found to see if they pose a threat to local wildlife through disease.
Earlier this year in America, a Maine lobsterman says he and his 14-year-old daughter caught a one-in-two-million crustacean: a blue lobster.
Jay LaPlante of the Miss Meghan Lobster Catch company caught the curious creature in Scarborough around 10:45 a.m. Saturday. LaPlante and daughter Meghan were hauling traps when she discovered the bright blue critter.
The story has a happy ending for the lobster. Meghan says she is naming it Skyler and donating it to the Maine State Aquarium, far from any dinner rolls or pats of butter. The aquarium says it has three other blue lobsters and an orange one.
LaPlante says it's the first time he has caught a blue lobster.
Related