There's trouble in store for Gary and Alya in the coming episodes of 'Coronation Street', as they are set for an awkward run-in with the newcomers family.
Alya thinks she's successfully planned a date night with Gary, however, she gets a shock when Yasmeen and Kal appear.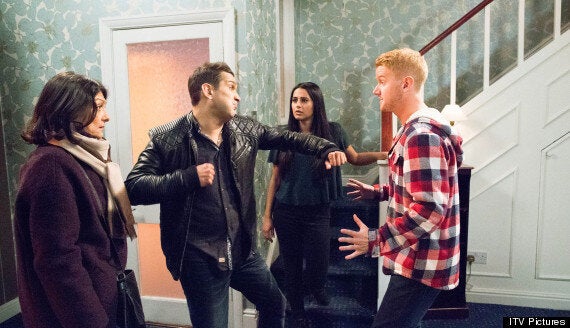 The duo sneak into number 6 and share a candlelit dinner, however Alya is left horrified when they are interrupted.
There's been plenty of drama on 'Corrie' lately and some of the cast are currently filming dramatic crash scenes which will be aired within the next few months.
"I had depression, then it was classed as stress," he stated. "I felt, 'Does anyone understand? Can anyone help?'
"I was probably exhausted from the partying and the mental stuff and everyone has a breaking point and that was mine. I needed to get out. I had nine months away."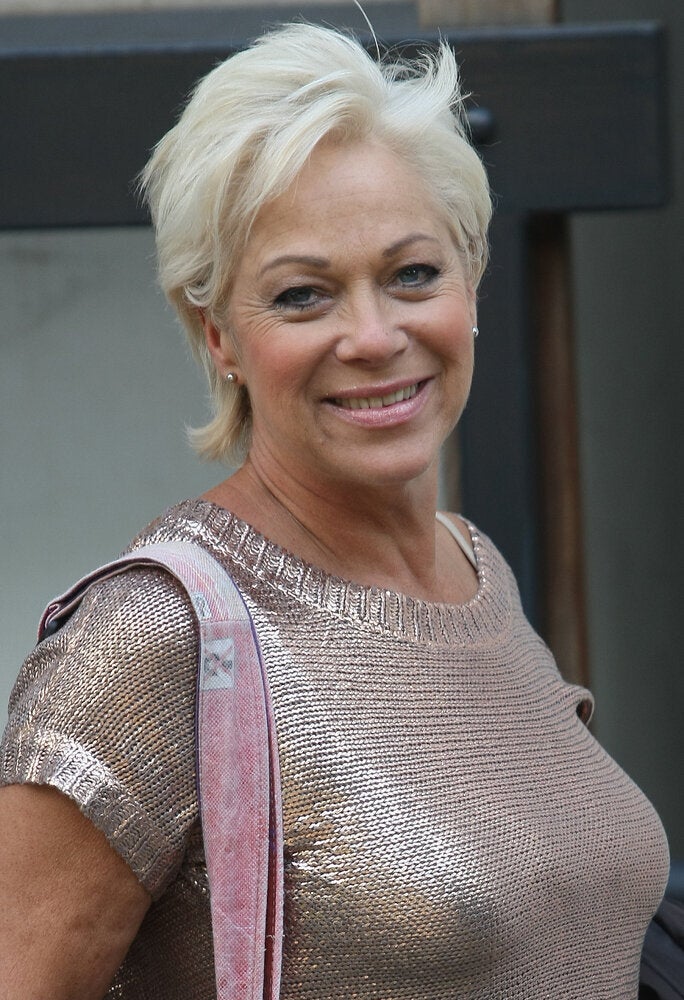 Coronation Street - Where Are They Now?
Related