The reboot of 'Danger Mouse' is fast becoming a who's-who of British television, with Stephen Fry confirmed as the latest recruit for the animated series.
READ MORE:
The actor, author and comedian will provide the voice of the rodent hero's boss Colonel K, when the updated version of the cult 80's cartoon returns to our screens next year.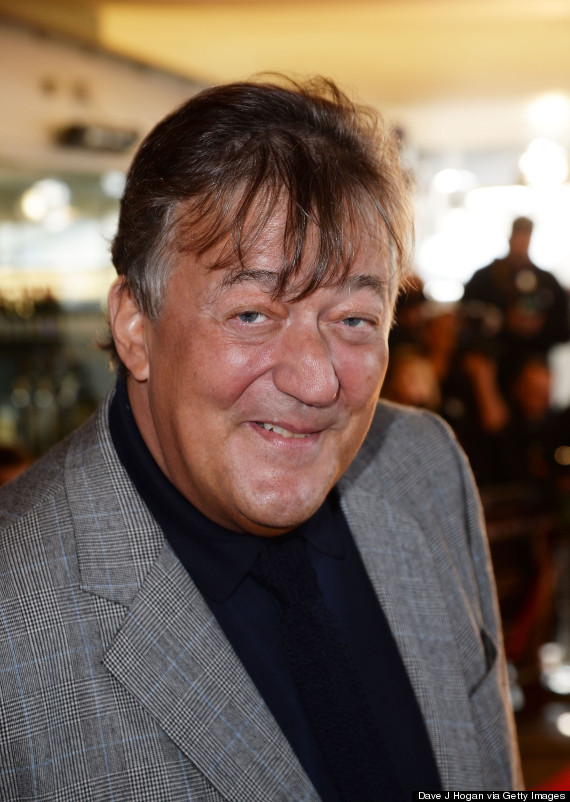 Stephen Fry
The veteran spy was originally voiced by 'The Archers' actor Edward Kelsey in the original.
Earlier this year it was announced that 'Pointless' host Alexander Armstrong would replace Sir David Jason as the voice of the much-loved character, whose new look has been unveiled by the BBC.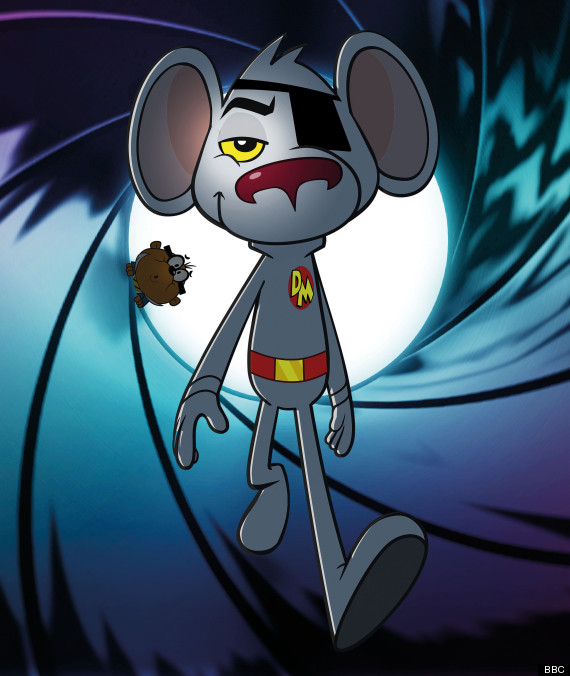 Danger Mouse has had a 21st century make-over
Fellow 'Pointless' star Richard Osman has also landed a role in the show - as a jellyfish scientist called Professor Strontium Jellyfishowitz.
Meanwhile, Terry Scott's old character, Danger Mouse's trusty sidekick Penfold, will be voiced by 'Nighty Night' and 'Big Train' actor Kevin Eldon.
"When I am recording the episodes, I'll be making sure that at all times my eyebrows are at least three inches above my head," Eldon joked.
The new series - which will initially run for 52 episodes on the CBBC channel in 2015 - will include updates to bring the much-loved animated series into the 21st century, including a 'multi-purpose i-Patch' for DM.
Other cast members include Shauna MacDonald and Morwenna Banks, while 'Come Dine With Me' voiceover man, Dave Lamb, will take on the role of narrator.
LIKE US ON FACEBOOK | FOLLOW US ON TWITTER